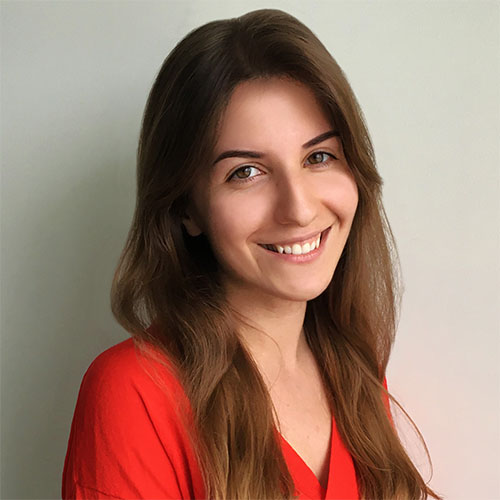 Lucía Vázquez Vaquero
Technical Artist (UI)
Lucía has been a Technical Artist at Ubisoft Leamington for a little over a year and a half. She specialises in UI implementation, a career she transitioned into after studying a Bachelor's in Mechanical Engineering (Swansea University) and an Master's of Art in Product and Furniture Design (Nottingham Trent University). Her multidisciplinary education has made her an enthusiast of all things art, design and technology. Prior to joining Ubisoft she worked as a Design Engineer for 3M's Health Care division and attended the RCN United World College in Norway, where she moved to from her hometown in Spain.

Lucía will be speaking at Animex Pro about technical art and UI design!
Developing Video Games: The perfect mix of tech and art
In this talk we will cover briefly all the aspects Technical Art can cover - with a deeper dive into UI, animation, rigging and art optimisation.