Animex festival 2022
Presented by Teesside University, the Tees Valley's international festival of animation, VFX and games is returning in 2022 as an in-person event taking place at Middlesbrough Town Hall for the biggest Animex Festival to date!
Check out the pages below to find out more and follow our social media @AnimexFestival on Facebook, Twitter, and Instagram for further updates!

If you're interested what Teesside University would have to offer you, follow the link here to look at our amazing student work and course information.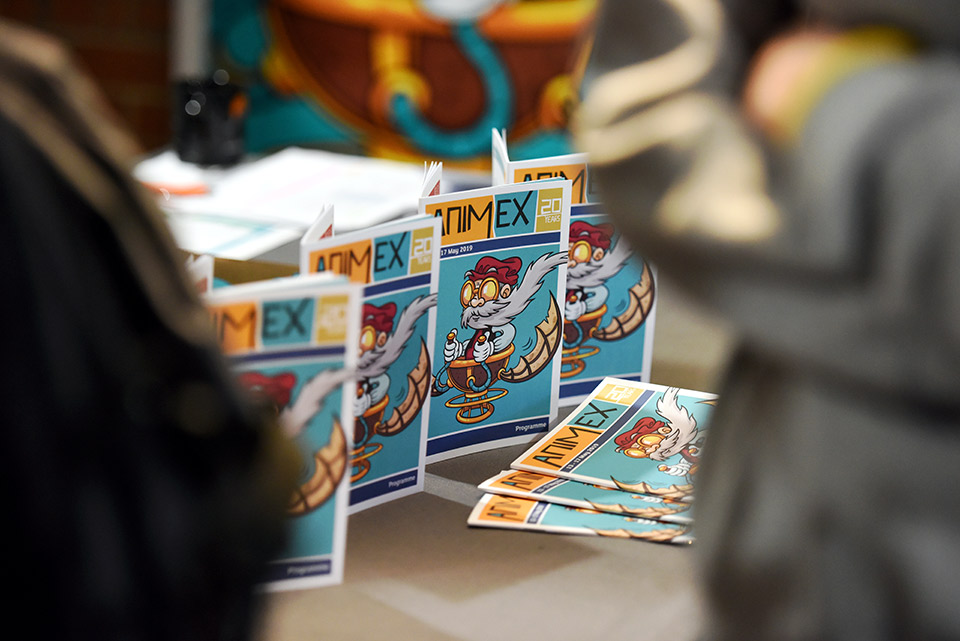 Animex 2022
Welcome back to the Animex Festival! Come and see the fantastic speakers we have lined up, have your portfolio reviewed by industry professionals and take the chance to network with some like-minded attendees!

We're thrilled to announce that this year's event will be taking place at Middlesbrough Town Hall!
Animex Fringe Events 2022
Animex Fringe Events are activities that take place around the Animex Festival throughout the year. For more information on this year's Fringe Events, click on the images below!