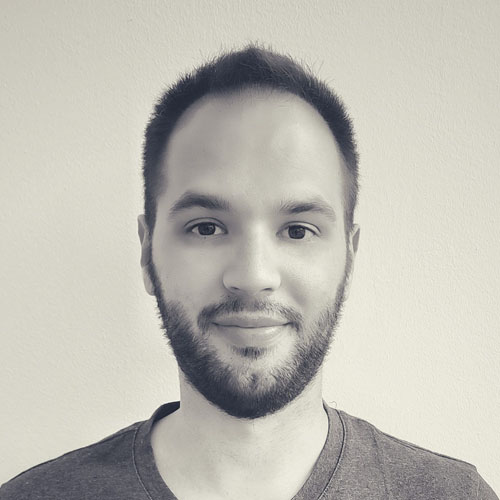 Jorge Martín
Senior Character Surfacing Artist

Jorge is a spanish experienced CG artist, he's worked mainly as Texture and Lighting artist. He has a degree in fine arts that helps to develop his work in these positions and make his job there professional and creative.

He has worked on Ilion Animation, Axis Animation, Illusorium Studios and now at Skydance Animation on different positions that involved look dev. He has been a surfacing artist for the most part of his career but has also worked for some time as a lighting artist for project like WonderPark, and some game cinematics for League of legends and Destiny.

Jorge is also currently a Lighting professor at U´tad University.

Jorge will be doing an Animex Pro Workshop on Substance Painter!