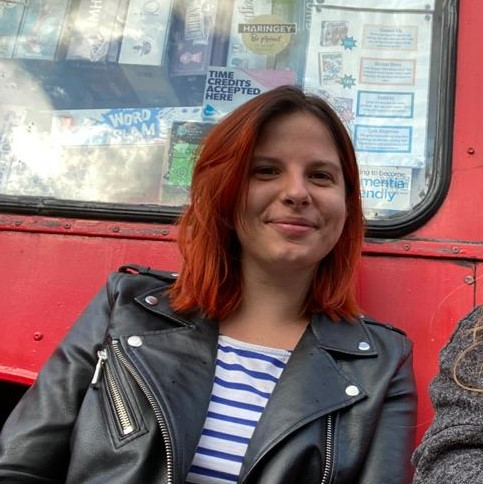 Louise Aubertin
Effects TD
Louise is an Effects TD with 5 years of experience working in visual effects. Her work brought her to work from small to big companies. And to work on a great range of effects from magic to destruction, enhancing day to day phenomenon for the big screen. She has worked at ILM on and off for about 3 years on projects like Avengers Endgame, Star wars or even the next Jurassic world.

Louise will be speaking at Animex AVFX about the art of FX!
Talks
Industrial Light & Magic: The Art of FX
Industrial Light & Magic's FX artists Azhul and Louise talk about the art of FX, how they work and what it means to be an FX artist at ILM. They will also answer questions about their role and how you can make your showreel look ready for when you apply for jobs in the industry.