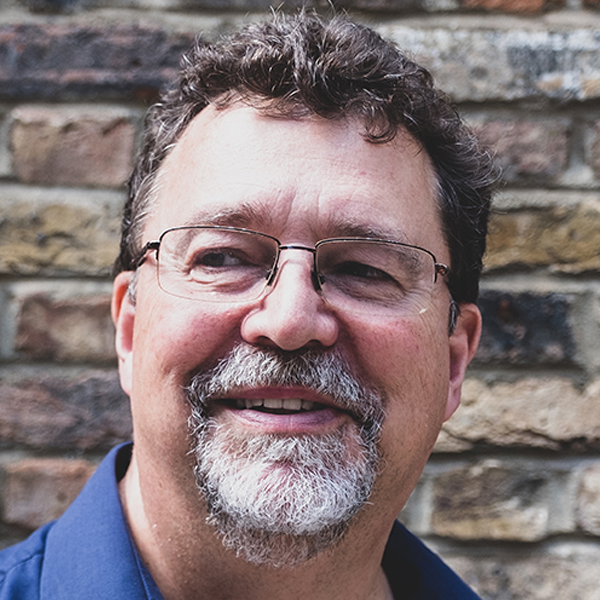 Phil Attfield
Co-Founder
Phil Attfield is a co-founder of NextGen Skills Academy and a VFX professional with nearly 40 years' experience as a technician, editor, vfx artist, studio proprietor and skills champion. A nominee for BAFTA TV and Emmy awards he has more than 20 feature film credits including the Academy Award winning 'The King's Speech' in 2010. Phil uses his experience and network to develop courses, qualifications, apprenticeship standards and progression routes for talent, driving the NexGen aim of creating a more diverse and inclusive workforce for the Games, Animation and VFX industries.

Phil Attfield will be speaking at Animex Pro about company culture with Amy Smith from Framestore.
Developing Company Culture
Skills shortages are reported at all levels of creative careers in games, animation and VFX studios. This session includes case studies and expert observations on how businesses can develop a skills learning culture and the intersection of skills with developing a diverse and inclusive workforce, while addressing skills issues.