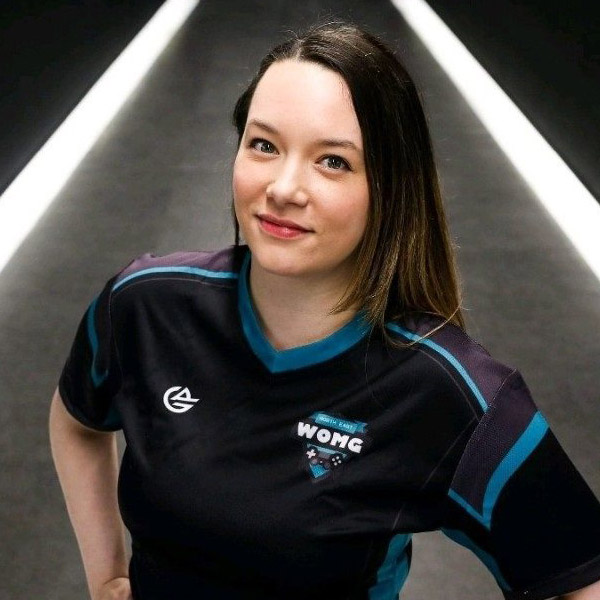 Sally Blake
CEO of Silent Games
Sally Blake is the CEO of Silent Games and has worked in both AAA and indie game development for almost 10 years. She has either won or been shortlisted for multiple industry awards for developing strong, happy and motivated teams, as well as her work around diversity and inclusion. Born in Bradford and now living in Newcastle-upon-Tyne in the UK, she champions the game industry in the North of England and founded Women Making Games (WOMG) to support women in the local area. Sally has shipped numerous titles including: "Just Dance", "Watch Dogs", "Tom Clancy's The Division 1&2", "Descenders", "Yes, Your Grace", "Hypnospace Outlaw", "Britannia VR" and more.
Talks
Game Development in the North East (NE) panel
Join us for a fantastic panel of speakers from some amazing North East studios as they discuss game development and the state of play in the North East region of the UK.<br><br>Hear from the following studios: SockMonkey Studios, Double Eleven, Radical Forge, Ubisoft, Silent Games, with panel chair by Dom Shaw from Ukie and #RaiseTheGame.