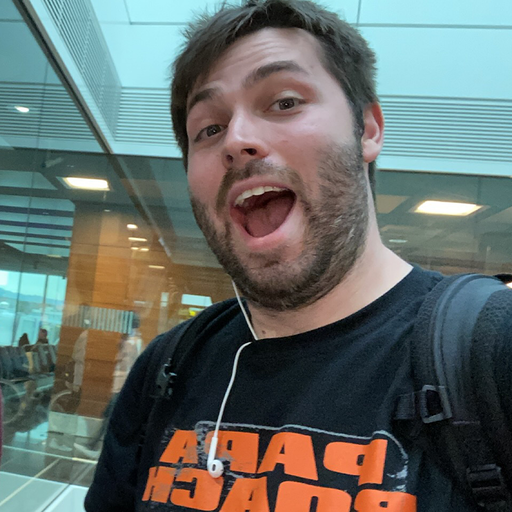 Bruce Slater
CEO Radical Forge
Bruce has been working in the industry for 8 years now. He created his own solo project in the early days of the iphone and ipad, He then worked as a Freelancer on games like Sub Level Zero and Gang Beasts. From there he Co-founded his own studio called Radical Forge. Focusing his time on internal Projects at the studio. Radical Forge has just launched its first own IP game called Bright Paw on Mobile and Steam. Radical Forge has been going for around 3 years and the studio keeps growing and helping other developers in the area like SockMonkey, Double 11, Rebelion and Flix interactive.

Bruce will be speaking at Animex Game on the Game Development in the North East panel!
Talks
Game Development in the North East (NE) panel
Join us for a fantastic panel of speakers from some amazing North East studios as they discuss game development and the state of play in the North East region of the UK.<br><br>Hear from the following studios: SockMonkey Studios, Double Eleven, Radical Forge, Ubisoft, Silent Games, with panel chair by Dom Shaw from Ukie and #RaiseTheGame.