Keep checking back for updates on speakers and events that will be occurring as part of Animex 2019.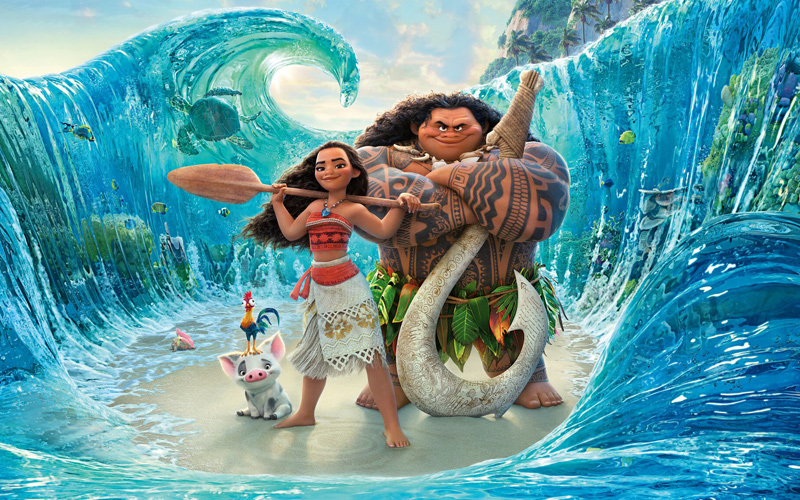 Animex AVFX
Animex AVFX is a two day programme of talks from world class animation and VFX studios, packed with expert insight into the year's major releases and the lowdown on the projects that are grabbing the headlines.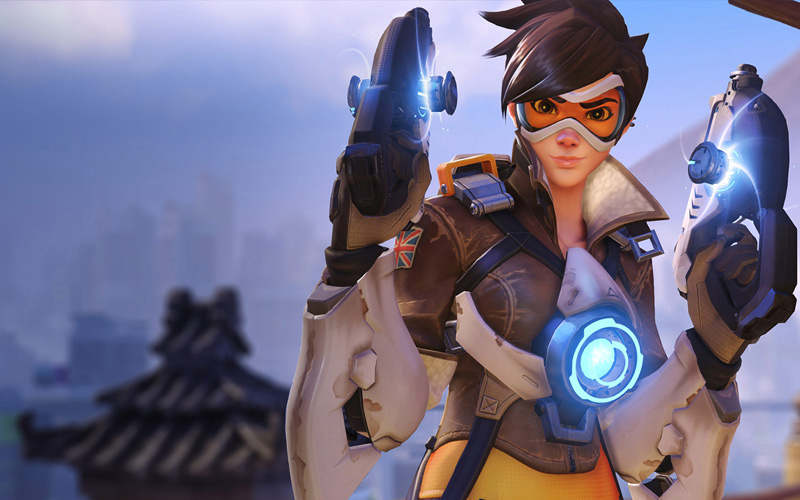 Animex Game
Animex Game is a packed two day programme of talks from top AAA and exciting indie studios worldwide. Join us for a behind the scenes look at recent and highly anticipated titles, as well as top tips from some of the games industry's shining stars.
Animex Screen & Awards
Animex Awards is an international competition for student animations. Once again, Animex celebrates the unique art of animation, bringing you some of the best student animated films from across the globe. Animations will be screening at several local venues during May 2019.
All screenings are FREE.

Animex Awards proudly accepts entries on FilmFreeway, the world's #1 way to enter film festivals and creative contests.

SUBMIT HERE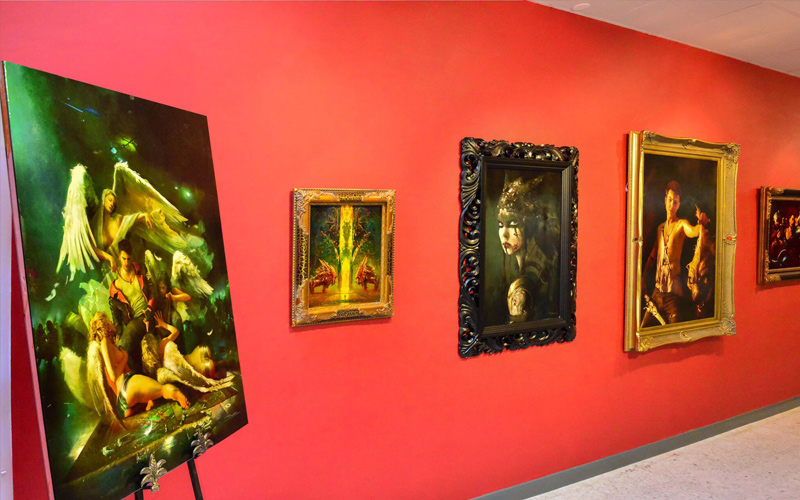 Animex Exhibition
Animex Exhibition runs at key dates in the run up to festival week, as well as during Animex. It is your chance to view exciting pre- and post- production artwork and individual projects by artists and designers in the field of animation and games. Please check back for more dates and venues.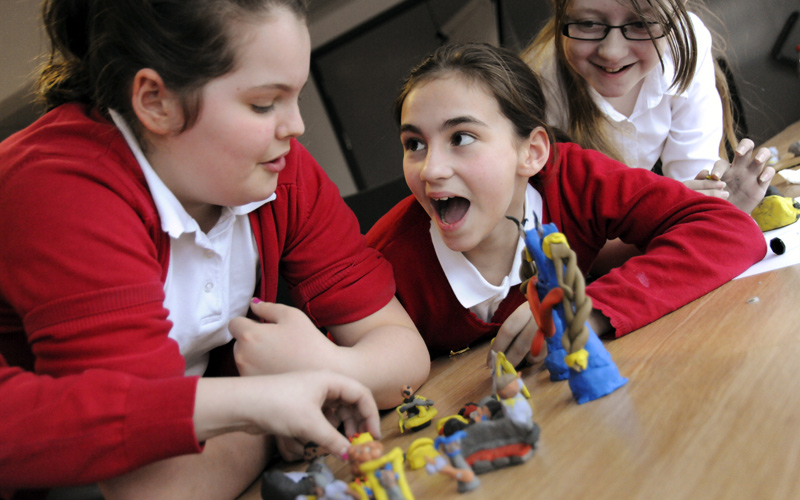 Animexperience
Animexperience works with over 100 primary school children, giving them an exciting introduction to creating stop-motion animations. The children's animations are screened at a special red carpet premiere event during festival week where they are awarded certificates by special guests.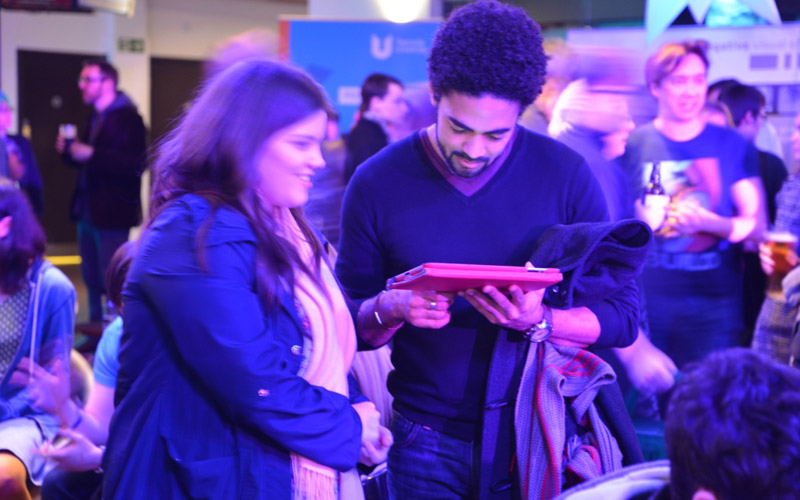 Animex AVFX and Players' Lounge
Whether you're a student, professional or just an avid gamer, the Animex Lounge events provide perfect opportunities for you to network with like-minded people, make contacts and get great advice from industry figures. Players Lounge is held on Tuesday evening and AVFX Lounge is held on Thursday evening, both free to Animex pass holders and held in The Hub