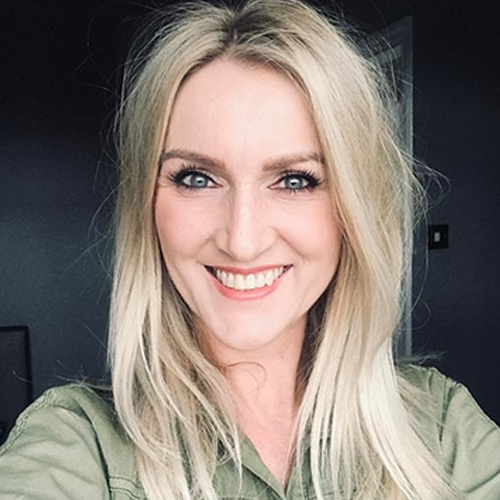 Kimberley Turner
Chief Financial Officer
Kimberley qualified as a chartered accountant in 2008, putting theory into practice in one of the North East's biggest PLC's. Our first non-development hire, she directs all things Finance and Commercial.

She believes client relationships and reputation are key to our success and that customer service is critical to long lasting partnerships negotiating fair and rewarding terms for all parties. A true partnership from day one is always top of her agenda.

Kimberley will be speaking at Animex Game on the Game Development in the North East panel!
Talks
Game Development in the North East (NE) panel
Join us for a fantastic panel of speakers from some amazing North East studios as they discuss game development and the state of play in the North East region of the UK.<br><br>Hear from the following studios: SockMonkey Studios, Double Eleven, Radical Forge, Ubisoft, Silent Games, with panel chair by Dom Shaw from Ukie and #RaiseTheGame.