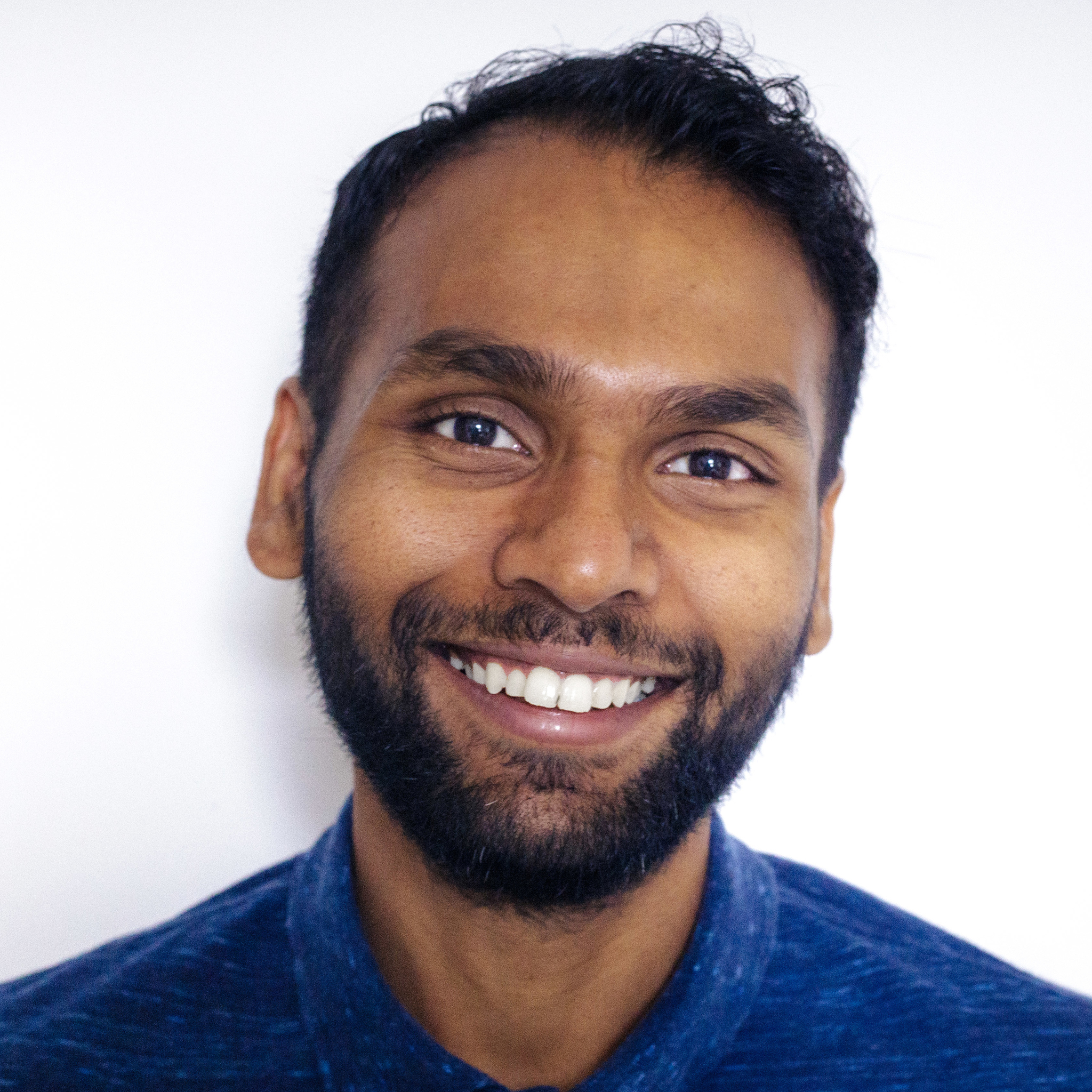 Azhul Mohamed
Senior Effects TD
Azhul is a Senior Effects TD with over 10 years of experience working in visual effects, making magic, explosions and other fun things on the big screen. He has been working at ILM for the large part of the last 6 years on a variety of projects like the Rise of Skywalker, Jurrasic Park Dominion, Mandalorian, Eternals amongst others.

Azhul Mohamed will be speaking at Animex AVFX about the art of FX!
Talks
Industrial Light & Magic: The Art of FX
Industrial Light & Magic's FX artists Azhul and Louise talk about the art of FX, how they work and what it means to be an FX artist at ILM. They will also answer questions about their role and how you can make your showreel look ready for when you apply for jobs in the industry.