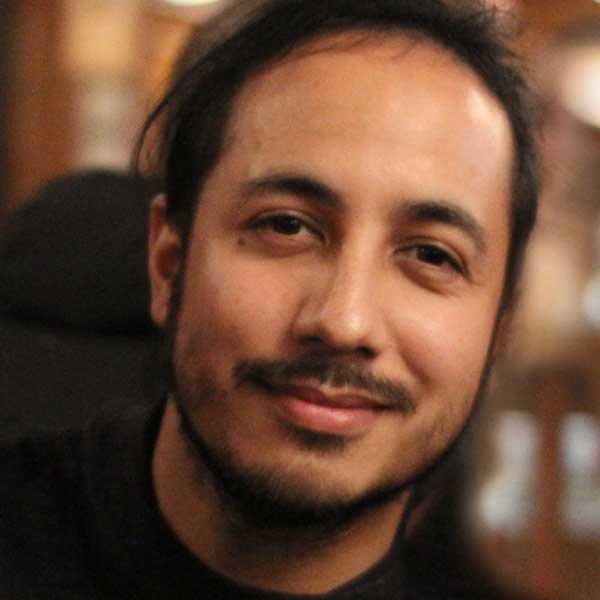 Carlo Carfora
Lighting Supervisor
Carlo is a Lighting Supervisor at Untold Studios. He strives for innovation and beautiful imagery by pushing the boundaries of technology. Carlo has over 10 years of experience and his expertise ranges across multiple areas of VFX, which makes him an exceptional, multifaceted supervisor. Throughout his career, Carlo has played pivotal roles in projects for clients such as Amazon, Electronic Arts, Nike, Three, O2, Nissan, Chemical Brothers and Hyundai. He also played a key role in Netflix's 'Cowboy Bebop'.

He is passionate about prioritising creativity and helping artists in his team remain focused on a project's overall tone and appeal. His drive has allowed the studio to take on the latest technological developments in the area of Lighting and Rendering for commercials, episodic and film.

Carlo will be speaking at Animex AVFX about Untold Studio's SuperBowl ad "Push It"!