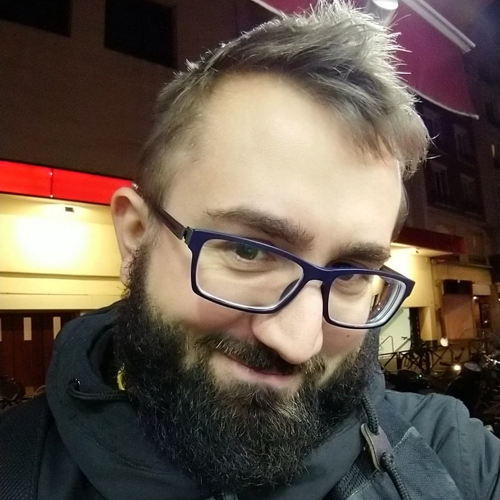 Maxime Blondeel
Gameplay Animator
Maxime Blondeel is a gameplay animator at Sloclap. He has also worked in the film industry on live-action and animated films. Maxime is always looking for a new challenge and has found that video games are full of them.

Maxime Blondeel will be speaking at Animex Game about his work on Sifu.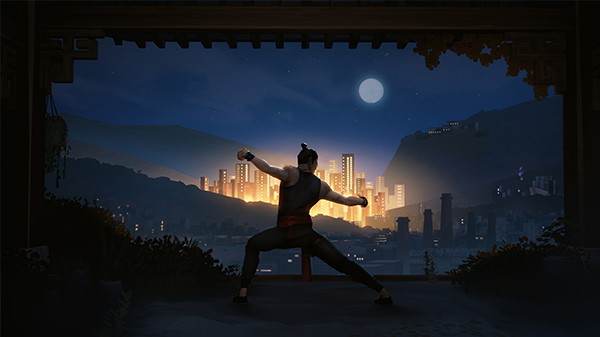 Talks
Sifu Combat Animation
Finding the right game feel, while staying true to Martial Arts.