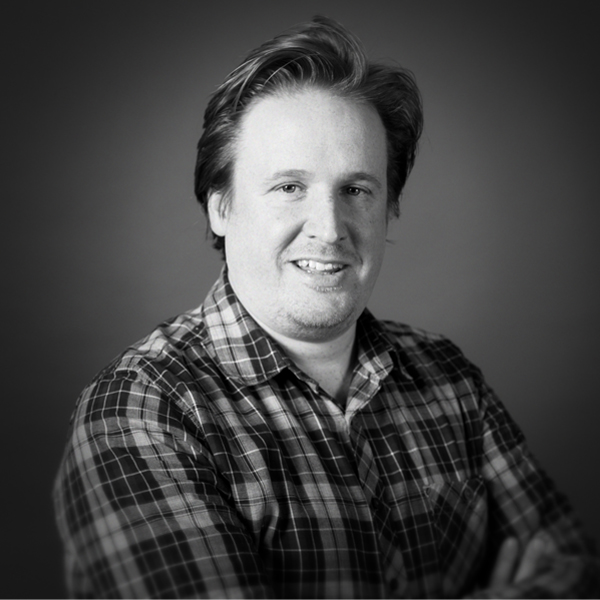 Christian Manz
VFX Supervisor & Creative Director
Christian's 20+ year career has seen him work on a range of iconic projects and gather four BAFTA nominations and an Academy Award nomination along the way.

He began his Framestore career in 1997, having trained as an illustrator. Work for a number of groundbreaking episodic projects soon followed, and from there he went on to work on a raft of high-profile features, from the Oscar-winning Golden Compass to 47 Ronin and Dracula Untold.

Bringing the magic of J. K. Rowling's Wizarding World to life has played a big part in Christian's career. He received BAFTA and Oscar nods for bringing Kreacher and Dobby to life for 2010's Harry Potter and the Deathly Hallows, and he was brought onto Fantastic Beasts And Where to Find Them from early pre-production as overall VFX supervisor, alongside Tim Burke. This partnership continued with the film's sequel, Fantastic Beasts: The Crimes of Grindelwald, and both films earned him additional BAFTA nominations. Most recently he brought his trademark flair to Fantastic Beasts: The Secrets of Dumbledore, working as the film's sole Overall VFX Supervisor.

Christian Manz will be speaking at Animex AVFX.