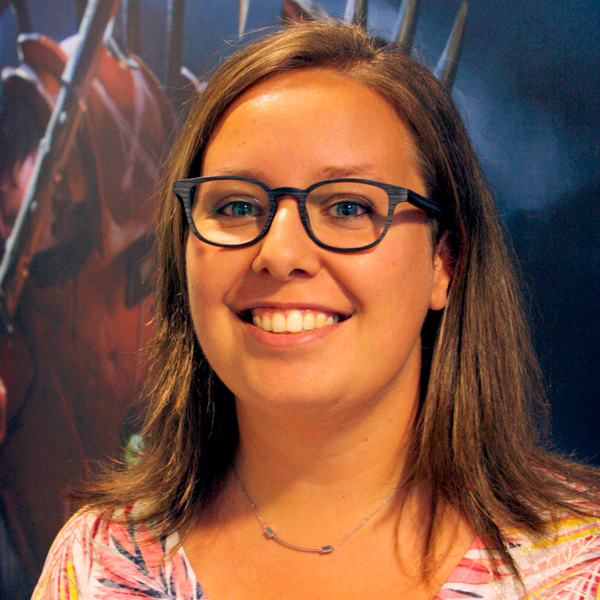 Chloe Bonnet
Lead Cinematics Animator
Chloe has been in the industry for 8 years. At Creative Assembly she is the Lead Cinematic Animator on Total War working on anything produced in-engine for Total War: Warhammer III. During her time at the studio, she's contributed to every Total War release since Total War: Rome II (Total War: Attila, Total War: Arena, Total War: Warhammer I, Total War: Warhammer II, Total War Saga: Thrones of Britannia, Total War: Three Kingdoms, Total War Saga: Troy, Total War: Warhammer III), that's more than 40 trailers and even more in-game cinematic content! Prior to her debut at Creative Assembly as a Trainee Cinematic Animator, she was an animation student in France and has a background in fine arts and traditional and 3D animation.

Chloe will be speaking at Animex Game about Total War: Warhammer III.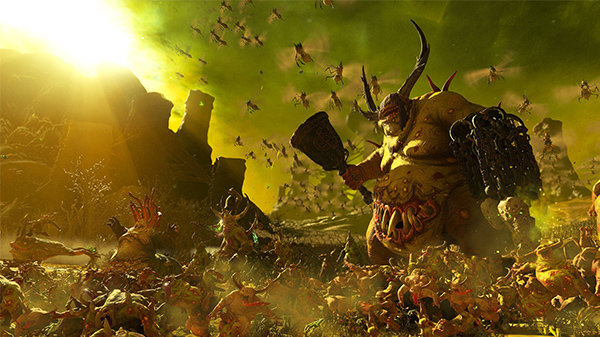 Talks
The Differences between Cinematic and Gameplay Animation
Chloe Bonnet and Sophie Shepherd will showcase what the differences are between their disciplines. They will compare their experiences working at Creative Assembly, they'll outline the areas where both specialties meet and where they diverge. A talk for animation students interested in understanding game development specialisms.