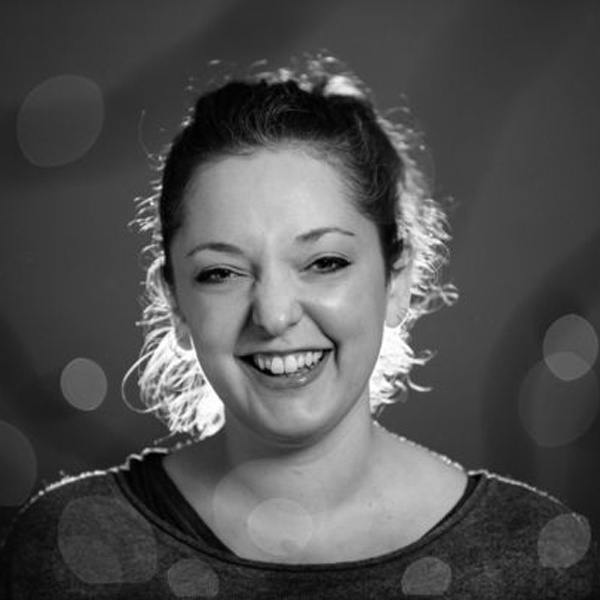 Amy Smith
Head of Talent
Amy has been working in talent related roles within the visual effects industry across both the UK and Canada for many years. In each role she has had responsibility for working with schools, colleges and universities to provide careers guidance and support educators with content. She is a non-executive Director of Access:VFX, an industry organisation working to improve the diversity of the visual effects industry. She is also part of the steering group of the Next Gen Skills Academy who, with industry, launched a Level 3 Diploma in Games, Animation and VFX Skills and she took responsibility for working with NextGen to develop, launch and promote VFX apprenticeships. Recently Amy has been completed work as Chair of the T-Level panel for Media, Broadcast and Production. The panel was responsible for providing an employer perspective on the post-16 education landscape in the UK.

Amy Smith will be speaking at Animex Pro about company culture with Phil Attfield from NextGen Skills Academy.
Developing Company Culture
Skills shortages are reported at all levels of creative careers in games, animation and VFX studios. This session includes case studies and expert observations on how businesses can develop a skills learning culture and the intersection of skills with developing a diverse and inclusive workforce, while addressing skills issues.