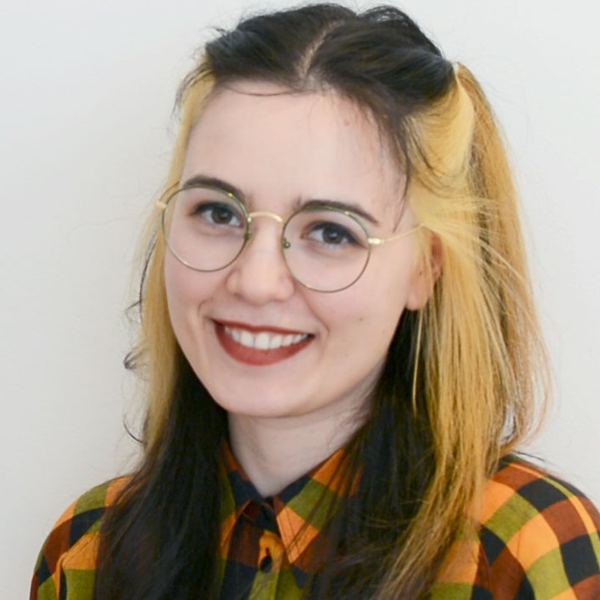 Bianca Iancu
Animation Lead
A 3D Animator of short films, commercials, games, VR experiences, kids television and everything in between. Bianca is the London-based Animation Lead at Bomper Studio, having also previously worked on a variety of projects at studios like Coatsink and Blue Zoo since graduating from Teesside in 2014. She currently specializes in leading animation teams to create heartfelt, playful character animation that connects with a wide range of audiences. She is passionate about adapting visual storytelling across different mediums and is continuously inspired by how art and technology play a part in shaping our view of the world.

Bianca Iancu will be speaking at Animex AVFX about 3D Animation Workflow on a Series Production.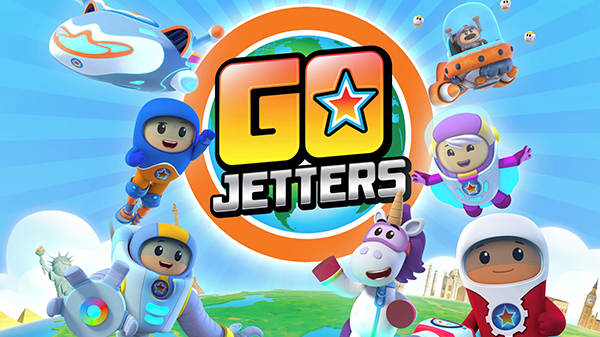 Talks
3D Animation Workflow on a Series Production
An exploration of the pipeline on a standard 3D children's television production from an animation perspective, including some pitfalls to avoid, a few tips on how to enter the industry and what we look for in a showreel.