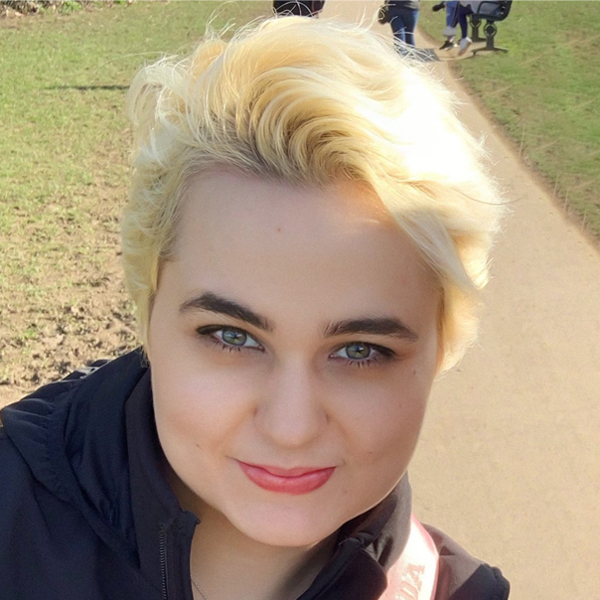 Naomi Biro
Lead Character Artist
Naomi is a Lead Character Artist on Total War: WARHAMMER; the multi-award winning franchise from Creative Assembly. She specializes in characters and creatures, hard-surface weapons and war machines. During her career in games, Naomi has worked with a variety of pipelines and techniques, such as creating game-ready characters by transferring high poly sculpts to low poly textured meshes in an efficient and timely manner.

Naomi Biro will be speaking at Animex Pro about creating Total War: WARHAMMER III characters.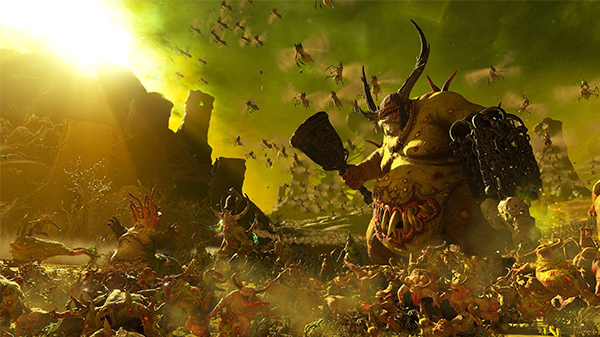 From miniatures to 3D game assets. How we translate Games Workshop miniatures to workable and authentic 3D characters
Naomi Biro will discuss the flow of moving from examples of miniatures to making the concepts as well as creating 3D assets for game.