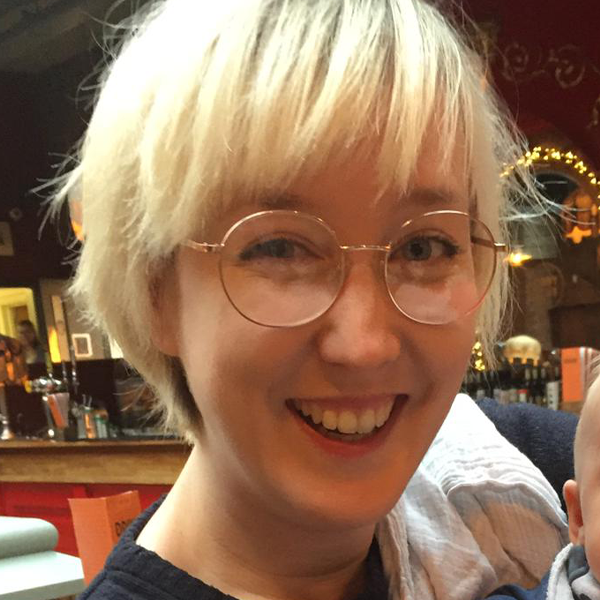 Alexandra Davy
Director / Storyboard Artist
Alex is a Storyboard Artist for animation, born in London and living in Newcastle Upon Tyne. Currently directing Blue Zoo's upcoming short film 'Rust' (Working title) and also storyboarding on a new children's series. Alex started out as a generalist before specialising in storyboarding. (Before that she was a jeweller, and also performed in the opening ceremony of the 2012 Olympics, which has nothing to do with animation, but it'll be a good opener in the pub later).

Alex Davy will be speaking at Animex AVFX about Blue Zoo's new project Rust whilst being a new mum.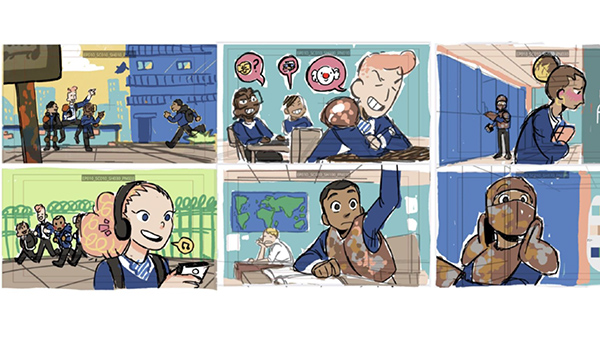 Talks
Directing as a New Mum
A walkthrough being a first-time director, first time mum, and full time storyboard artist all wrapped up in a neat little package!