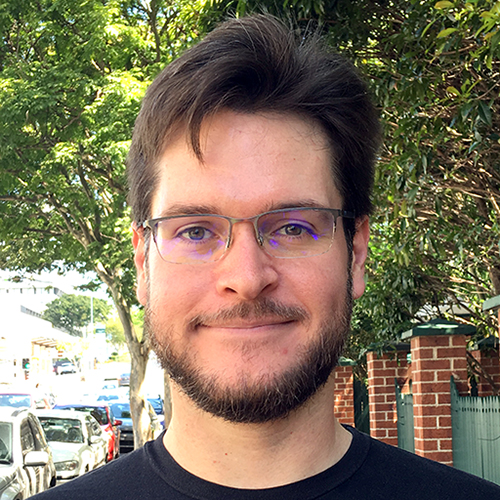 Tim Dawson
Technical Director
Tim Dawson is one of the founders of indie studio Witch Beam and Technical Director of their most recent title, Unpacking. He is a multi-disciplined game developer who spent his first 9 years in games as an animator at Australian studios including Ratbag, Team Bondi, Pandemic and Sega Studios Australia. After going independent, Tim was responsible for art, animation, programming and creative direction of Witch Beam's first title, Assault Android Cactus.

Tim Dawson will be speaking at Animex Game about the BAFTA-winning game Unpacking.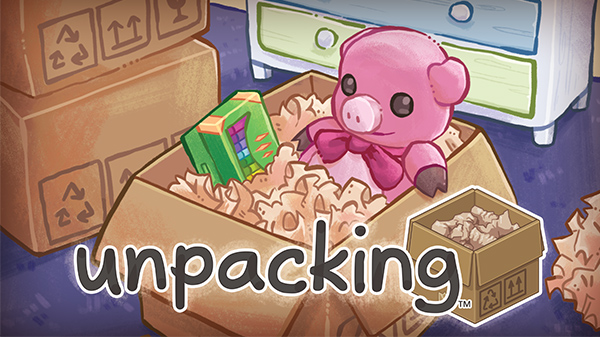 Talks
A Lot to Unpack: the Tools and Pipelines of Unpacking
Unpacking may have won players over with its simplicity, but there's actually a lot going on under the hood! Join developers Wren Brier and Tim Dawson on a tour of the many tools and processes that brought to life a game that features 8 time periods, 35 rooms, 1000+ unique items and 14,000 foley sounds. In a game where small details count, being able to easily iterate is crucial. This behind the scenes look will cover how the game was made and many lessons learned along the way.