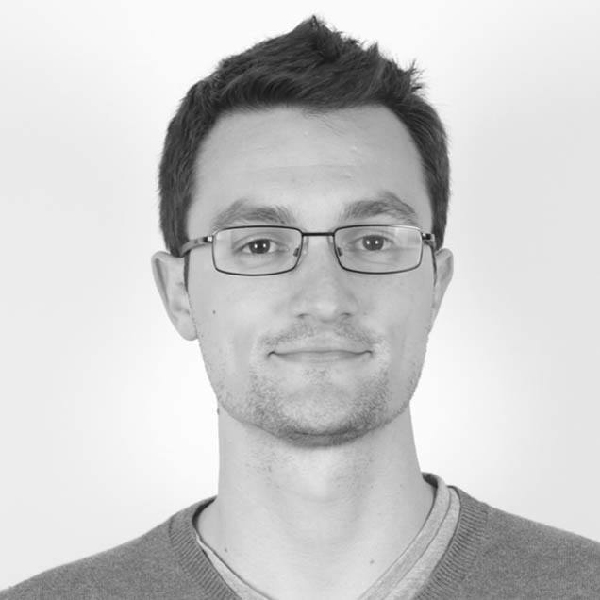 Gareth Harwood
Technical Art Director
Gareth Harwood is the Technical Art Director for Playground Games, a UK based Xbox Games Studio. Gareth joined Playground Games in 2012 and has worked on all the Forza Horizon games, including the latest BAFTA award winning Forza Horizon 4.

Gareth initially joined as a Technical Artist, before being promoted to lead the Technical Art team on Horizon. Now as a Technical Art Director he is responsible for two teams working on two exciting new projects.

Gareth holds a BA hons in Digital Art, and has been making AAA games for over 10 years.

Outside of work Gareth is currently playing Apex Legends and Risk of Rain 2, enjoying quick pick-up-and-play gameplay. When not gaming Gareth enjoys boardgames and playing with his two sons.

Gareth will be speaking at Animex Game about Forza Horizon 5!
Talks
Making Mexico: How Playground Games re-created the vibrant, diverse open-world Mexico in Forza Horizon 5
See behind the scenes in how Playground Games re-created the vibrant, diverse open-world of Mexico in Forza Horizon 5. Learn about the creation of individual needles on the desert cactus, to the sprawling historic cities, the challenges of building dense lush jungle and vast volcano topped vistas and how the endless, fun driving experience culminates to create the Ultimate Horizon Adventure.