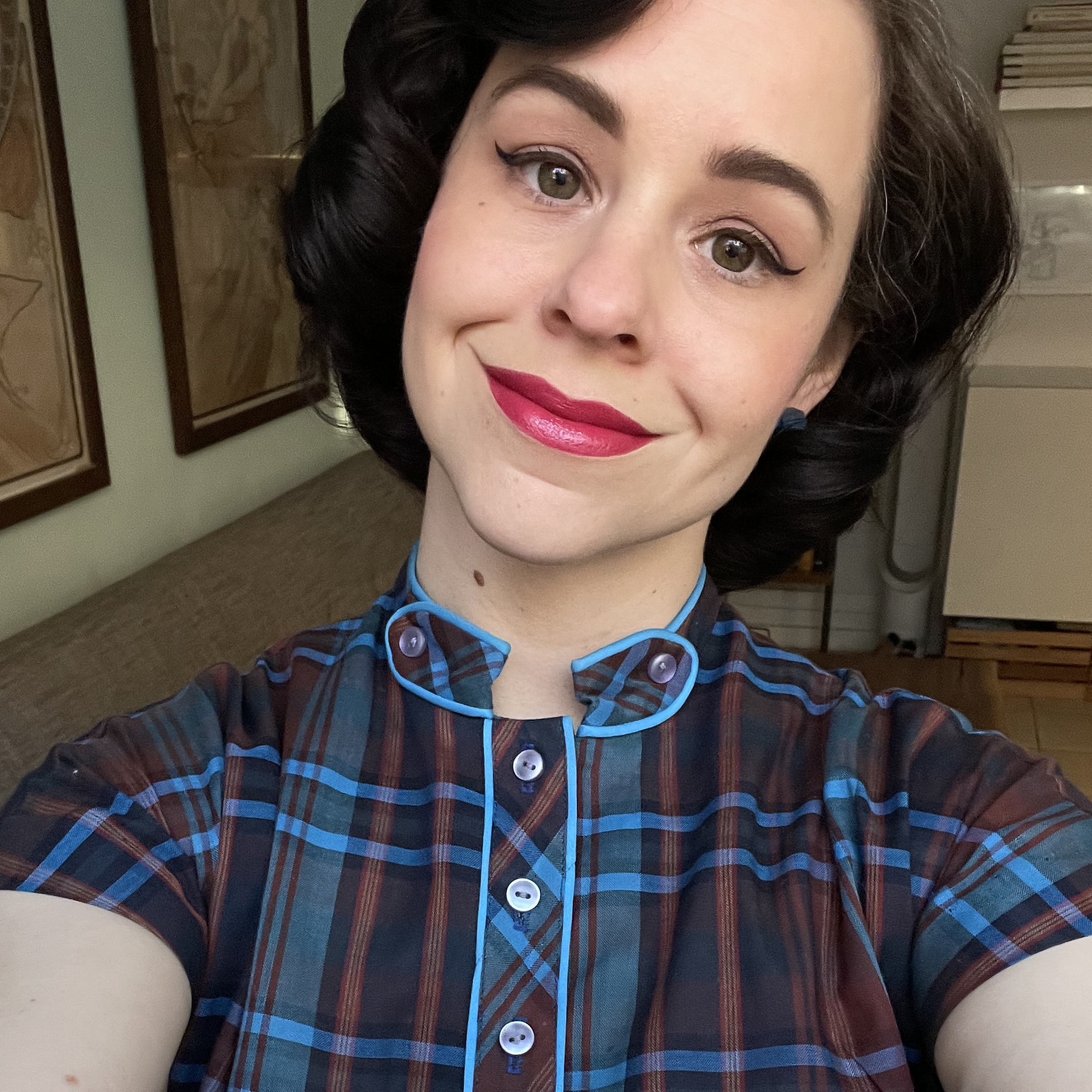 Tina Nawrocki
2D Animator
Tina Nawrocki is a 2D Animator and Illustrator with over 16 years of experience working in the gaming industry, television, and film. Tina joined Studio MDHR in 2015 to work on Cuphead as a Concept Artist and 2D Animator. She designed and animated the bosses for Sugarland Shimmy and various platforming stages. After Cuphead's release, Tina worked for two years on Studio MDHR's new project, DLC: Delicious Last Course. Since leaving MDHR in 2020, Tina had the pleasure of animating on the Netflix Series "Green Eggs and Ham" and the feature film "Space Jam: A New Legacy" as well as providing original animation for Drake's new music video "Knife Talk".

Tina Nawrocki will be speaking at Animex AVFX about The Art of the Walk Cycle.
Talks
The Art of the Walk Cycle; The Walk is the Whole Story
Tina Nawrocki's talk showcases her own experience with character walks, from video games, through movies and tv. It explores iconic animated walks of the past and deconstructs famous animators' approach to creating great character walks. Finally, Tina breaks down her personal step by step approach to creating a dynamic and meaningful character walk. Viewers will "walk away" with a greater appreciation of the exciting storytelling opportunities of something as simple as the way your character struts across screen!
Animex Exhibition Opening
Join us in welcoming Tina Nawrocki and showcasing her fantastic work, from Cuphead to Jasper J. Pumpkinhead we're excited to be opening the Exhibition at Base Camp! Entry to the exhibition is free so we'll look forward to seeing you there.