UNDERGRADUATE STUDENT - Visual Effects Award

Scripted Apes
Costas Philippou, Stergios Samsakis, Marios Antwniadis
Scripted apes is an experimental animation video that explores the roots of the matter, from the distant past when the first explosion began until the human race appeared. It searches the intentions of the matter and and how it creates and affects the organic life.
UNDERGRADUATE STUDENT - Stop-Motion Animation Award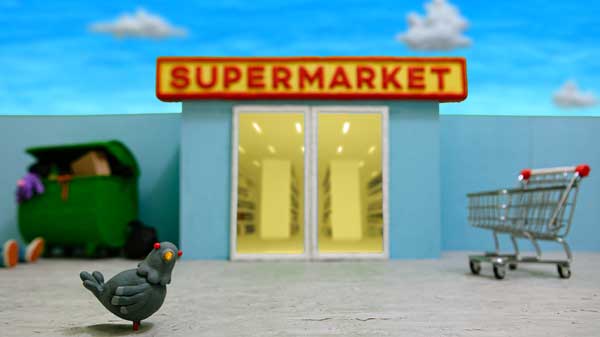 shopping Sunday
Ambrozy Danko
Sunday is the perfect time for a shopping spree. Store shelves bend under the weight of various goods. Walking with the trolley through the endless alleys, we can get the impression that time is standing still, but is it really?
UNDERGRADUATE STUDENT - CGI Animation Award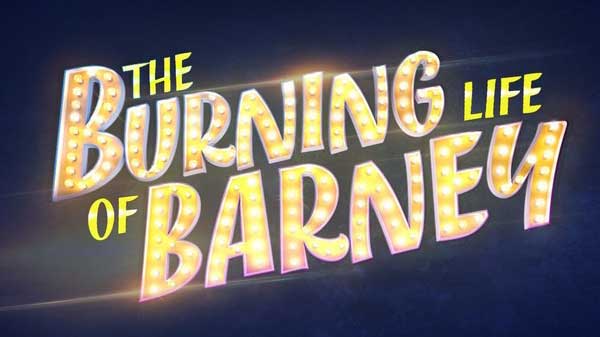 The burning life Barney
Samuel BESSEAU, Noelina FAURY, Maurine FAUVERT, Benjamin GACHOT, Thomas LANGLOIS, Benjamin MAKKI, Jordan PLACÉ, Marjorie SAUTEL
Barney, a plastic bag eager to get a new life sets out in pursuit of a recycling truck but the streets of the city are going to be merciless towards him.
UNDERGRADUATE STUDENT - 2D Animation Award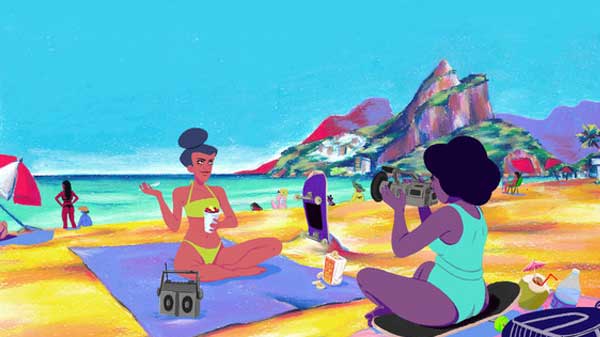 The dream on the griptape
Lise Pautonnier
Two skateboarder girls spend the day filming tricks in the streets of Rio de Janeiro for a professional project. A police control is going to derail and will come to destroy they dreams.
SPECIAL CATEGORY - young people and hobbyists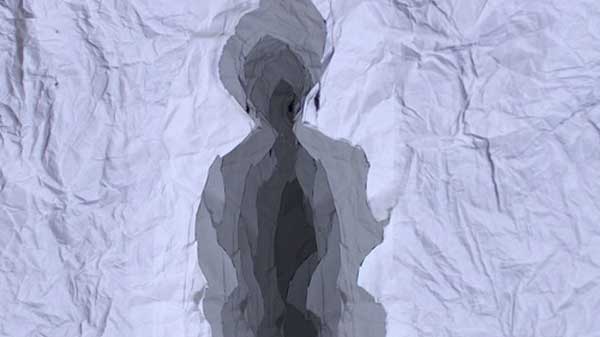 The hole
Piotr Kazmierczak
A short story about struggling with lack, emptiness, loneliness.
POSTGRADUATE Animation - Animation and Visual Effects Award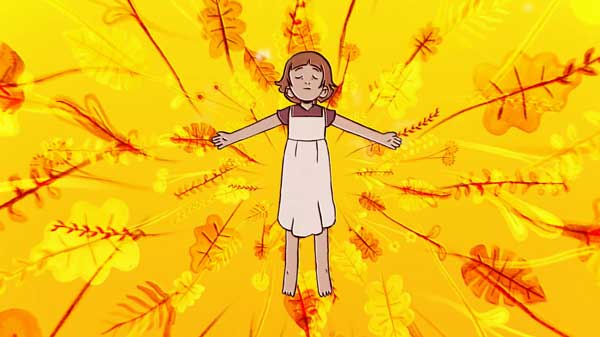 Forever a kid
Frederieke Mooij
Collecting grasshoppers on a spring afternoon. Watching a butterfly while imagining its previous lives. The sounds of summer as you're tucked cozily into bed… Do childhood memories ever leave us?