Workshops schedule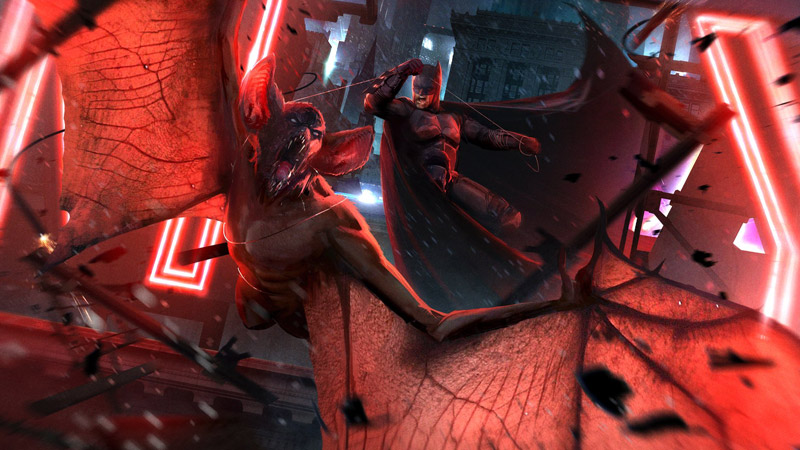 Dave Paget Batman & Man-Bat
15 May 2019
Houdini: Crowds and workflows for VFX
Mikael Pettersen is a lead crowd artist at MPC Film and has led on shows such as The Nutcracker, King Arthur and is currently working on Artemis Fowl.

The workshop will focus on the main process's and houdini workflow and tools that he uses in his work at MPC.
IC1.01C Stephenson Building
Mikael Pettersén
Lead Crowd Technical Director
MPC
How to Design an Assassin for the Creed
Working as a concept artist on Assassin's Creed: Odyssey, Dave Paget is going to demonstrate the techniques and methods used to create a character design worthy of the Creed. Dave will talk about the background and fundamentals of character design, a look at appropriate research and then do a live demonstration of the processes used in Photoshop. The workshop will also provide participants the opportunity to create their own character designs.
OL3 Europa Building, Teesside University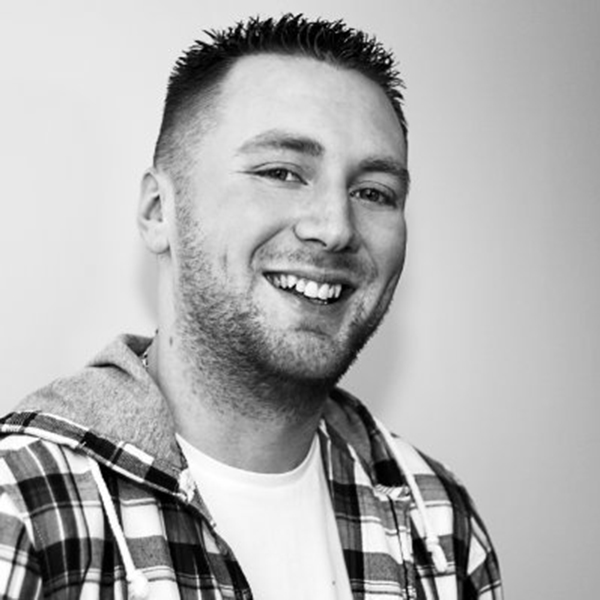 Dave Paget
Concept artist and games lecturer
Teesside University
Level Design Building Blocks in Unity
In this workshop, we will dive into some of the different areas of the level design process. Establishing a level brief for a hypothetical game, identify the mechanics and assets available, come up with a level breakdown detailing what will happen and the overarching goal and create simple 2D level sketches/diagrams. These initial designs will then be taken forward into Unity to start creating a level blockout using Probuilder and 3D game kit assets. During the creation process, we will look into how to apply level design techniques such as colour coding and lighting even during the blockout stage to help you better communicate design intent.
A2.08 Athena Building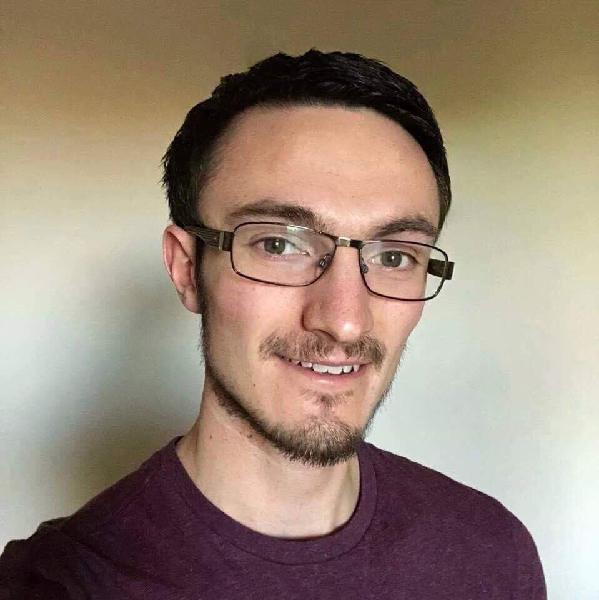 Jonathon Wilson
Lead Designer / Producer
Pocket Money Games
Animation for Games
Oscar Paterson is a Senior Animator at Frontier and has worked on such games as Planet Coaster and Jurassic World Evolution. The workshop will focus on the creation of a short animation using assets from Jurassic World Evolution, from reference and block-out through to final polish.
A2.06 Athena Building
An Introduction to Niagara. Unreal Engines new VFX tool
An introduction to Niagara: Unreal Engine's next gen VFX toolset, amazing not just for particles but VFX in general. An incredibly customisable system, Niagara can seem daunting to learn, so this session focuses on demystifying the new toolset by drawing parallels between Niagara and Cascade, giving an overview of key concepts and the practicalities of making effects.
A2.05 Athena Building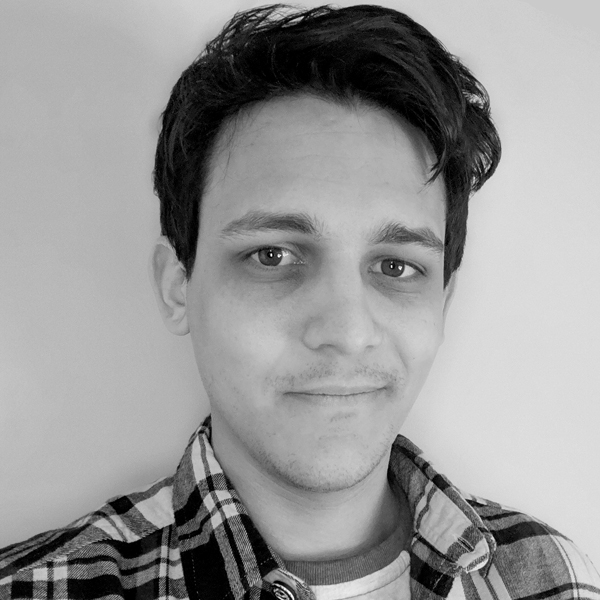 Arran Langmead
Developer Relations Technical Artist for Europe
Epic Games