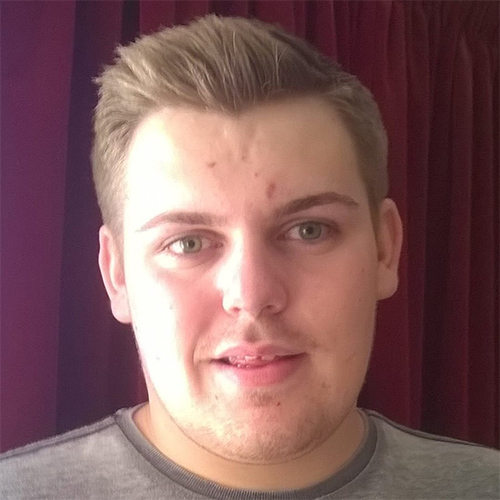 Dom Shaw
EDI Coordinator
Dom Shaw is the first Equality, Diversity & Inclusion (EDI) Coordinator for the UK video games and interactive entertainment trade association, Ukie, who manages their flagship diversity initiative – the #RaiseTheGame pledge, alongside supporting efforts towards other activities and initiatives Ukie provides like the Video Games Ambassadors programme with Into Games. Dom is also an ambassador for the UK's leading autism research charity, Autistica, who strive to give autistic people the opportunity to live long, happy, healthy lives. The charity has a keen interest in the games industry due to the correlation between video games, emerging opportunities and neurodiverse individuals.

Dom will be chairing the Animex Game Development in the North East panel!
Talks
Game Development in the North East (NE) panel
Join us for a fantastic panel of speakers from some amazing North East studios as they discuss game development and the state of play in the North East region of the UK.<br><br>Hear from the following studios: SockMonkey Studios, Double Eleven, Radical Forge, Ubisoft, Silent Games, with panel chair by Dom Shaw from Ukie and #RaiseTheGame.