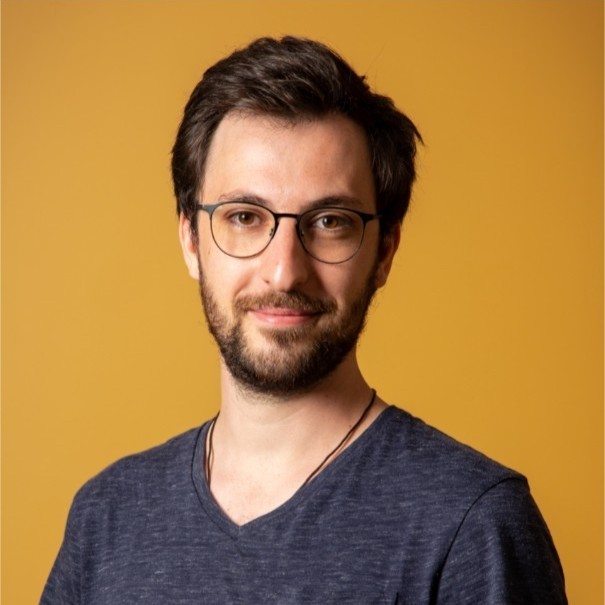 Kevin Roger
Animation Director
Kevin is a French Sloclap employee for 6 years. During that time, he has shipped Absolver as an animator and Sifu as an Animation Director and Lead.

Kevin Roger will be speaking at Animex Game about his work on Sifu.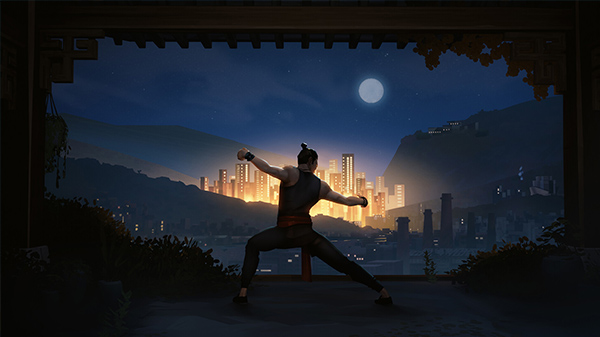 Talks
Sifu Combat Animation
Finding the right game feel, while staying true to Martial Arts.