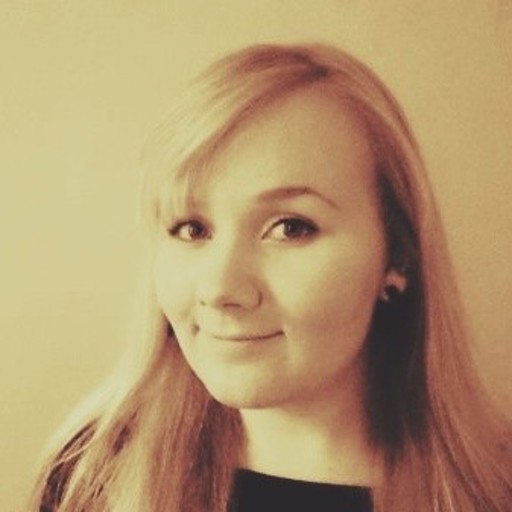 Suvi Jokiniemi
VFX Lead
Suvi is a VFX lead at Untold Studios with extensive experience working on high-profile projects for commercials as well as film and episodic content. Since joining Untold Studios, Suvi has played a key role on large scale commercial projects such as Avanti West Coast 'Feel Good Travel' and the hit Super Bowl ad 'Push It' for Frito-Lay. She has also worked on the eagerly anticipated Netflix series adaptation of 'The Sandman'.

Prior to joining Untold Studios, Suvi has worked on a plethora of renowned films such as Aladdin, Maleficent: Mistress of Evil, Solo: A Star Wars Story and Star Trek: Beyond.

Suvi Jokiniemi will be speaking at Animex AVFX about Untold Studio's SuperBowl ad "Push It".