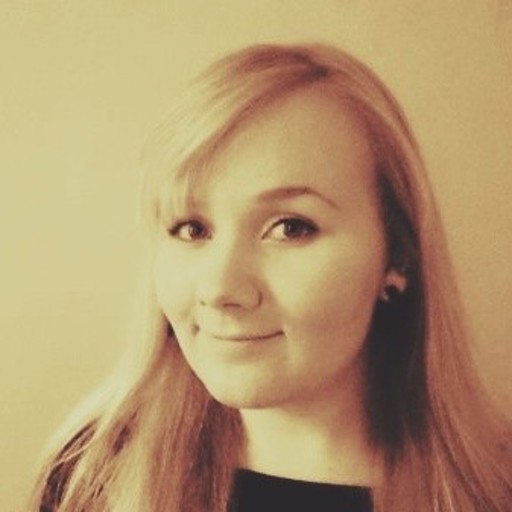 Suvi Jokiniemi
VFX Lead
Suvi is a VFX lead at Untold Studios with extensive experience working on high-profile projects for commercials as well as film and episodic content. Since joining Untold Studios, Suvi has played a key role on large scale commercial projects such as Avanti West Coast 'Feel Good Travel' and the hit Super Bowl ad 'Push It' for Frito-Lay. She has also worked on the eagerly anticipated Netflix series adaptation of 'The Sandman'.

Prior to joining Untold Studios, Suvi has worked on a plethora of renowned films such as Aladdin, Maleficent: Mistress of Evil, Solo: A Star Wars Story and Star Trek: Beyond.

Suvi Jokiniemi will be speaking at Animex AVFX about Untold Studio's SuperBowl ad "Push It".
Talks
Untold Studios Presents the Super Bowl Hit Frito-Lay 'Push It'
Join Untold Studios' VFX Lead Suvi Jokiniemi and Lighting Supervisor Carlo Carfora for a behind the scenes look at how the BAFTA and EMMY nominated team made the Super Bowl hit spot 'Push It'. 45 artists from around the globe teamed together to create seven photoreal creatures at record speed. The chorus of singing and break-dancing creatures include a sloth, fox, croc, bear, and deer along with a bird voiced by Megan Thee Stallion and a herd of head bopping buffalo.