Kate Gabriel
3D Artist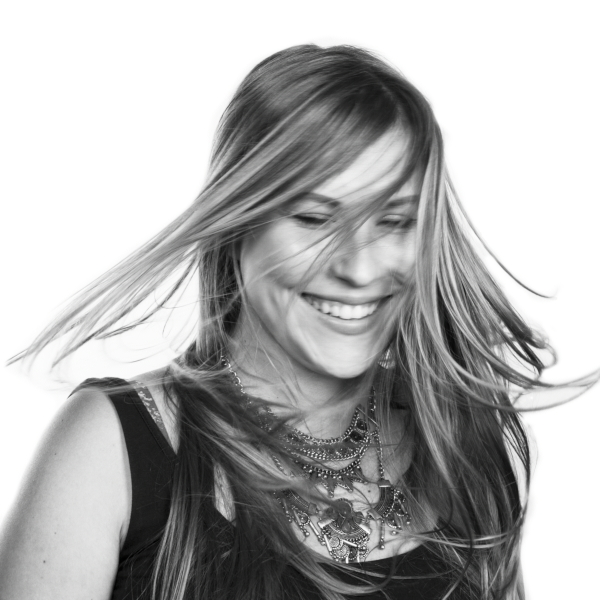 Kate Gabriel - The Mill
As a highly experienced VFX artist, Kate has worked on some of The Mill's most challenging and high-profile projects, including the award-nominated Nike 'Awaken The Phantom' and The Chemical Brothers 'Free Yourself' directed by dom&nic, as well as Three 'Free Your Puggerfly'. Her creative highlights also include Formula E 'Battle Scars' directed by Russell Tickner at Mill+ and Guinness 'Discover Extraordinary Flavour'.

Kate has also been a Chair of the London ACM SIGGRAPH for the past 4 years.

The Mill is a visual effects and content creation studio collaborating on VFX, digital and design projects for the advertising, games and music industries. We partner

with the world's best agencies, groundbreaking directors, creative firms and visionary brands.

With almost 30 years of insight, we pride ourselves on forming partnerships built on creative excellence and cutting-edge technologies.

At its centre, The Mill is a creative culture of talented artists from multinational and homegrown backgrounds, nurturing innovation, flexibility and diverse ideas. This enables us to offer creative solutions across all our studios from London, New York, Los Angeles, Chicago and Bangalore.

The Mill is consistently recognized by peers and clients for delivering outstanding work and has earned the most prestigious industry awards, including Cannes Gold Lions, an array of D&AD Pencils, APA's, British Arrows, AICP's, CLIOS and VES Statues to name a few.