Robert Allman
CG Supervisor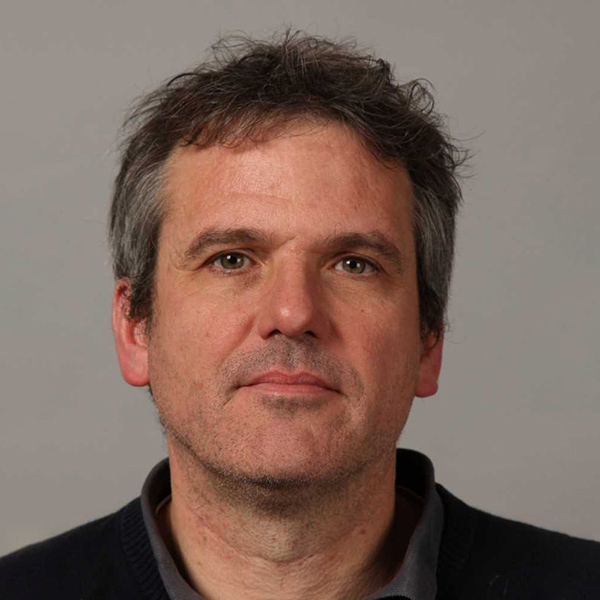 Robert Allman - Framestore
Robert Allman graduated from London Guildhall with an MA in Computer Animation in 1997, before joining Mill Film that year. Over the next few years he worked on Gladiator, the first Tomb Raider, the early Harry Potter films and TV series including Band of Brothers.

Following his time at the Mill, Rob worked on set at Leavesden Studios on Harry Potter and the Prisoner of Azkhaban. Up until 2011 he had worked on every Harry Potter ever made, and also on Judge Dredd at Prime Focus.

A few years later Rob came to Framestore and has worked on Guardians of the Galaxy, Avengers: Infinity War and most recently, Avengers: Endgame for Marvel Studios.