Chiara Antelmi
Senior Animator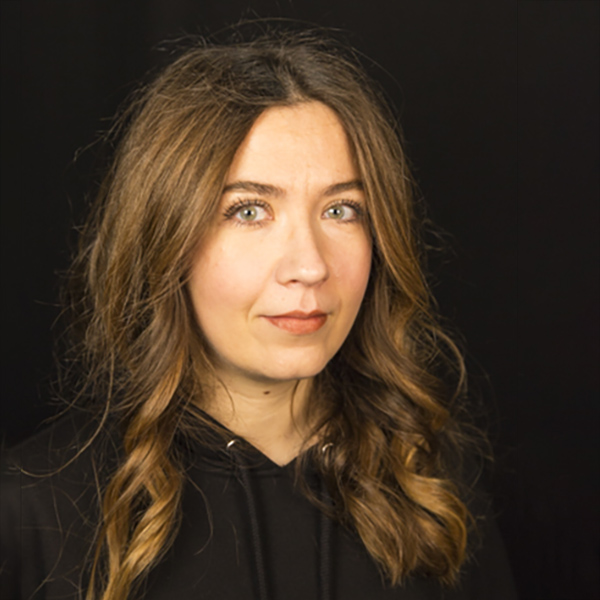 Chiara Antelmi - MPC
Chiara Antelmi is a Senior Animator at MPC Film with over 15 years' experience in character animation. She is currently working on the upcoming Disney titles, The One and Only Ivan and Maleficent: Mistress of Evil.

Chiara recently finished animation work on Tim Burton's Dumbo, where she helped to animate a number of pivotal sequences including the scene in which Dumbo is first revealed and when Colette attempts to fly on Dumbo for the first time.

Other film credits include Avengers Infinity War, Thor Ragnarok, John Carter and Where the Wild Things Are.

Chiara Antelmi studied 2D Animation and Character Design at Scuola Internazionale di Comics in Italy.

MPC is a creative studio, which crafts spectacular visual experiences in any space, on any screen. They have been global leaders in VFX for over 25 years with industry-leading facilities in London, Vancouver, Los Angeles, New York, Bangalore, Montreal, Paris, Amsterdam, and Shanghai. MPC Film serve the international movie industry by bringing the vision of some of the world's most creative film makers to life. They won the Academy Award for Best Visual Effects for their stunning work on Disney's The Jungle Book in 2017 and in 2013 they won the Oscar for their contribution to the VFX of Life Of Pi. Recent projects include; Blade Runner 2049, The Predator, Roma and Dumbo.