Kaya Jabar
Virtual Production Supervisor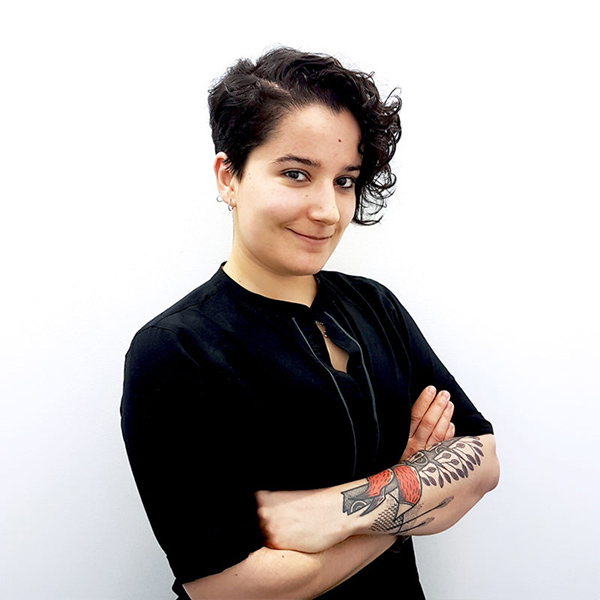 Kaya Jabar - The Third Floor
Kaya Jabar started her career in game development with a focus on cinematics and animation systems.

Since joining the Third Floor London she has been working closely with Film and TV productions to facilitate the use of emerging technology on-set in the form of complex technical planning and real-time visualization.

Her recent credits include Solo: A Star Wars Story, Christopher Robin, Kingsman: The Golden Circle and HBO's Game of Thrones.