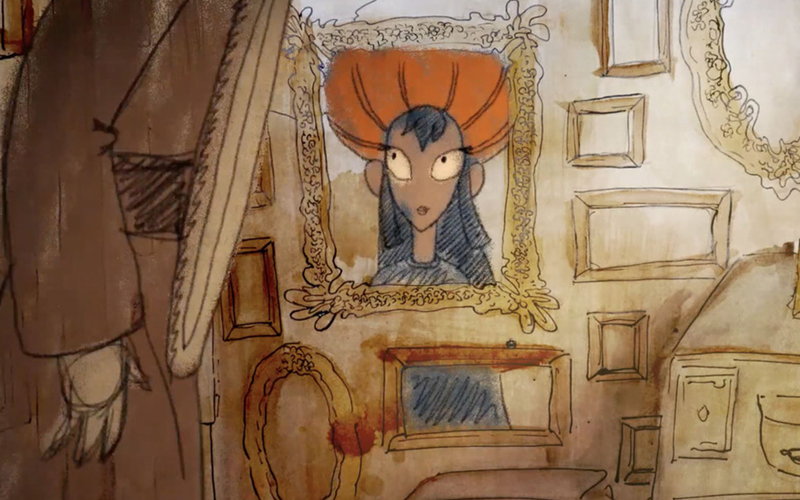 Animex Screen - Animex Awards
An exciting programme of Animation screenings.
---
Animex Screen presents an exciting selection of animated short films made by students from around the globe, competing in Animex Awards 2021. The animations showcase different genres and styles, from character and narrative to experimental, from 2D computer and stop-motion animation, to CGI and visual effects films. View the selected films online from 10th - 16th May 2021.
---
Online Screenings