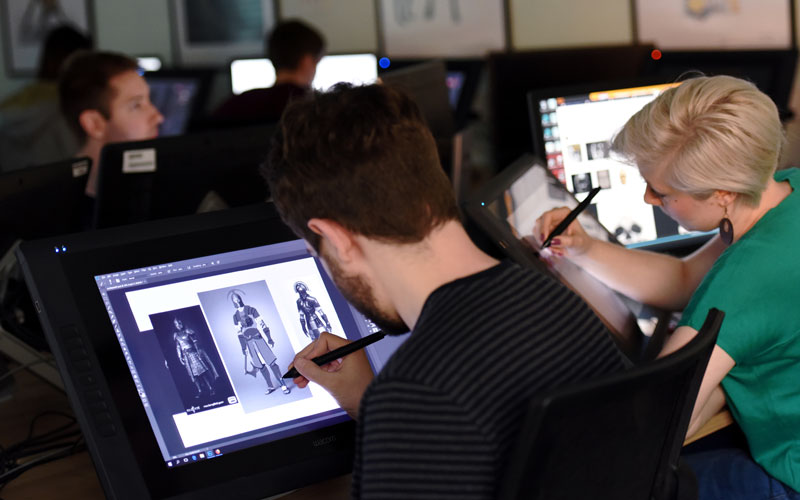 Portfolio Reviews
Get your portfolio of art viewed by industry professionals.
---
30 September | Afternoon

Animex Portfolio Reviews are back by popular demand! Get your portfolio of art work ready to be viewed by industry professionals who can provide you with individual feedback and guidance on what you need to do to improve and get into university or industry. Portfolio Reviews will be online and you can follow us on Instagram and Twitter for updates on how to take part. Booking is essential. Limited places available.
---