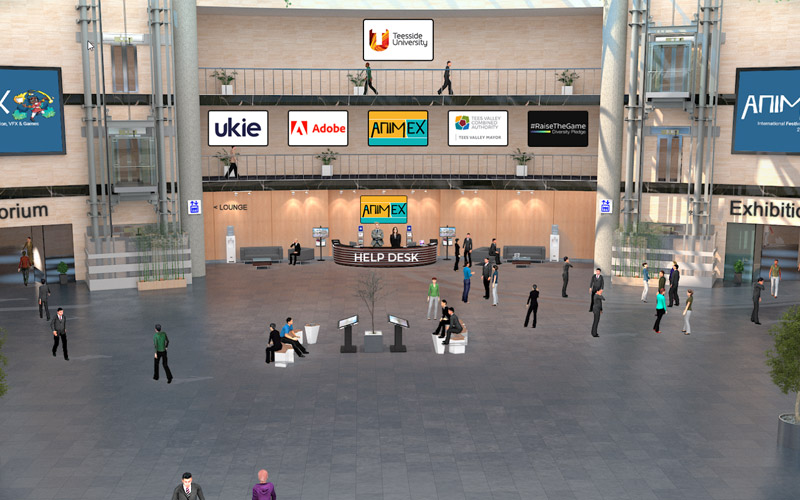 Animex Open Access
Free access to pre-recorded talks and discussions, including the exhibition space where you can seek out sponsors and industry studios looking to recruit talent.
---
Get ticket

With your free Animex Open Access pass, access our Vault of talks from speakers at previous Animex festivals and watch them at your own leisure. You can visit the booths of industry studios and sponsors in our exhibition hall, chat with exhibitors, discuss their recruitment process and admire their work on display.

Note this pass does not give you access to the auditoriums to watch the live talks. If you would like to see any of the talks listed in our programme , please purchase an Animex Talks Pass or an Animex Industry Pass.
---