Animex Game schedule
13 May 2019
Registration
Registration, Europa Building
OL1 Europa Building, Teesside University
Welcome
Dr Gordon Marshall, Acting Dean, School of Computing & Digital Technologies
Matty McGrory – Game Co-ordinator
OL1 Europa Building, Teesside University
The Importance of Lighting in Game Development
Whilst a common role in AAA studios in the US, the contribution of lighting art within Game Development is often overlooked by many. Starting out with a short history of lighting art in Game Development, the talk examines the increasing importance of lighting work in the AAA space and the contribution that lighting can make to game development overall.
OL1 Europa Building, Teesside University

Atsushi Seo
Lead Lighting Artist
Sledgehammer Games
Wargroove – Reviving a Classic
A look at the creative development of Wargroove, and how Chucklefish tackled the challenge of reviving a classic game series whilst still forming something new.
OL1 Europa Building, Teesside University

Jay Baylis
Game Developer
Chucklefish Games
Animation Meets Code: Bringing Dinosaurs to Life in Jurassic World Evolution
Frontier's Principal Animation Programmer, Ollie Powell, and Lead Animator Chris Marsh take a deep dive into the animation systems in 2018's Jurassic World Evolution. Together, Ollie and Chris will discuss the technical and artistic challenges they encountered, and how Frontier's Animation and Code teams worked together to create unique solutions that would bring Jurassic World's iconic dinosaurs to life in an environment where players have total control.
OL1 Europa Building, Teesside University

Chris Marsh
Lead Animator
Frontier

Ollie Powell
Principal Animation Programmer
Frontier
Break
OL1 Europa Building, Teesside University
Lessons for a life in games!
Elle Dudley discusses her career from graduation to working on her first shipped title at Sony London Studio. 
OL1 Europa Building, Teesside University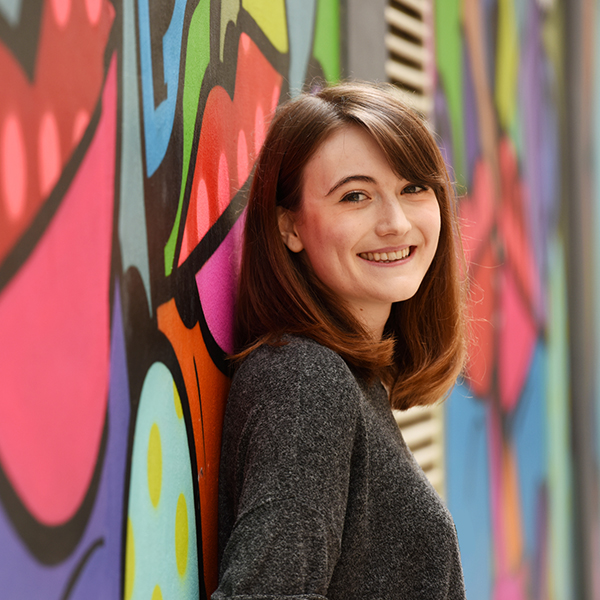 Elle Dudley
UI/UX Artist
Sony London Studio
Communicating to players through Environments
The environment art role varies greatly from studio to studio. What stays consistent is being responsible for translating design into art. The player must intuitively understand the designer's intentions as well as feel immersed in your universe. In this talk, Melissa Smith will illuminate the key strategies she uses to communicate to the player using art.
OL1 Europa Building, Teesside University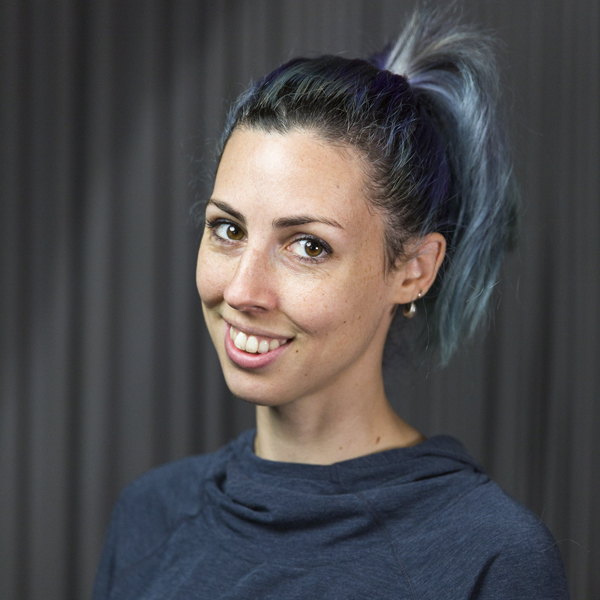 Melissa Smith
Senior Environment Artist
Santa Monica Studio
Close
OL1 Europa Building, Teesside University
Players Lounge
A lively networking event for audience and speakers in The Hub, located in our Student Union.
The Hub, Students' Union
14 May 2019
Registration
For unregistered attendees only. Europa Building
OL1 Europa Building, Teesside University
Achieving scalable, Integrated Development at High Volume for "Blood & Truth"
Join Ciaran Daly from Sony London Studio, as he discusses how they altered their approach to external art and development on the studio's latest PSVR project, Blood & Truth. By adopting and developing new tools and workflows, he will cover everything it takes to rethink ways of working with external teams. Exploring their open and collaborative development approach with partners, he will discuss how this led to London Studio unifying their toolsets and offering a global platform for distributed development. Achieving fully scalable, high volume and integrated development teams across the world for their projects, and the key advantages they have learned.
OL1 Europa Building, Teesside University
Ciaran Daly
External Art & Development Lead
Sony London Studio
"My Child Lebensborn" - A documentary mobile game
Elin Festøy presents the process behind the mobile game "My Child Lebensborn", its part in a broader transmedia project, and how a film, game, campaign, school app and VR experience are created to tell the true story of the Lebensborn and awareness for Children Born of War of today.
OL1 Europa Building, Teesside University
Elin Festøy
Creative Producer
Teknopilot AS
Mini Animex Game 01
Andrew Willans gives a sort overview of his career in the games industry before answering questions on various topics including common portfolio mistakes for designers, interview questions and top tips for working as a designer.
OL1 Europa Building, Teesside University
Andrew Willans
Design Director
Sumo Digital Newcastle
Tips & Tricks in Art Co-Development
Daniel takes you through the key challenges and synergies when creating art with an external development team, culminating in his top 5 tips for maximizing the final look of the asset
OL1 Europa Building, Teesside University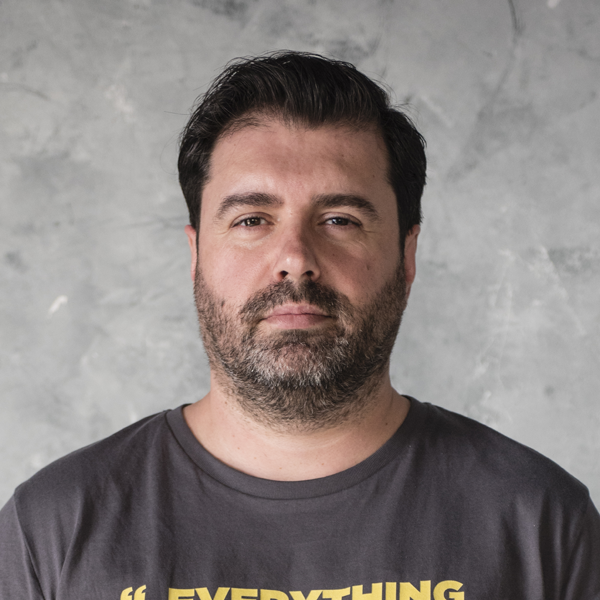 Daniel Vijoi
Art Director
AMC Games
Forza Horizon 4 - The Technology behind the Art
A high level breakdown into how technology and art combine in Forza Horizon 4, allowing players to drive stunning cars around Playground Game's vision of beautiful Britain.
OL1 Europa Building, Teesside University
Gareth Harwood
Technical Art Director
Playground Games
The Animation for Marvel's Spider-Man
Insomniac Games Animation Director Robert Coddington will present the production processes and challenges of various story sequences in the hit PS4 game Marvel's Spider-Man.
OL1 Europa Building, Teesside University
Bobby Coddington
Director of Animation
Insomniac Games