Dave Paget
Concept artist and games lecturer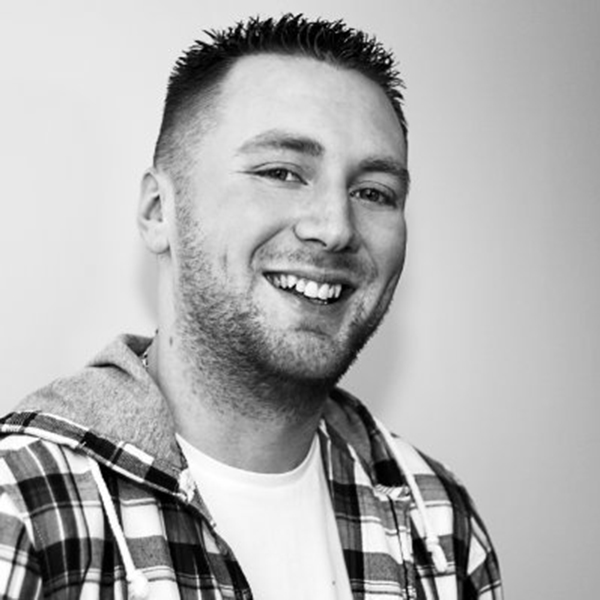 Dave Paget - Teesside University
Beginning work as a freelance artist, Dave worked on a variety of titles within the games, film and animation industries as well being featured in publications such as ImagineFX and 2D Artist Magazine. Most recently, Dave has worked as a concept artist on projects such as Kong: Skull Island and the Marvel's Spider-Man for PS4. Dave also works as a senior lecturer at Teesside University, teaching digital painting and concept art.
Session/s
Workshops
How to Design an Assassin for the Creed
Working as a concept artist on Assassin's Creed: Odyssey, Dave Paget is going to demonstrate the techniques and methods used to create a character design worthy of the Creed. Dave will talk about the background and fundamentals of character design, a look at appropriate research and then do a live demonstration of the processes used in Photoshop. The workshop will also provide participants the opportunity to create their own character designs.
15 May 2019 | 09:30