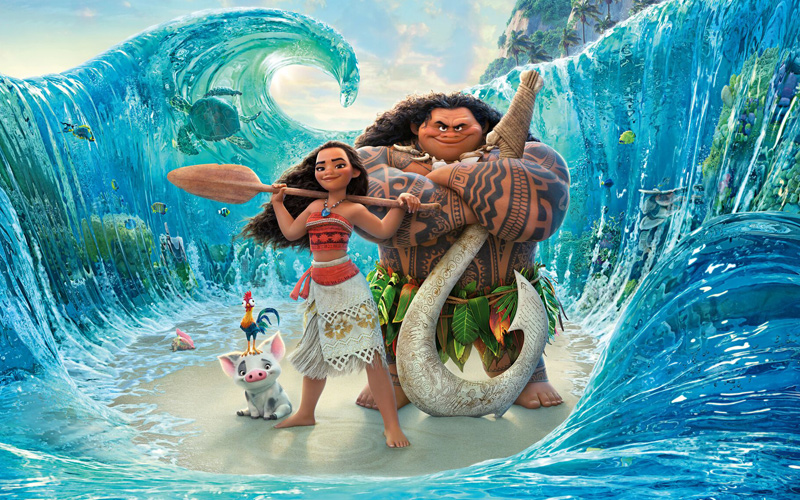 Animex Academy
Aimed at younger fans and their families.
---
Animex Academy, which now incorporates Animexperience, is a programme of outreach activities designed to inspire children to create, write stories, design characters, create animations and help people of all ages to create compelling animations.

We have three main programmes for 2021:
Animexperience - our outreach stop-motion workshop run by Robin Webb with selected primary schools in Tees Valley
Animex Academy Literacy Event - for primary and secondary schools, in partnership with Spark Tees Valley, which uses animation workshops to illustrate key literacy skills around story arcs, characterisation, visual storytelling and scripting, culminating in a stop-motion animation workshop where these are all pulled together. This is a series of digital resources, available to any school that wishes to use them, they just need to email us animex@tees.ac.uk
Animex Academy Online Stop-Motion Workshops - a series of four online video workshops introducing the key ideas required to produce a stop motion animation:

Story writing
Character and set design
Animating
Editing
These are available on our YouTube channel to anyone interested in creating stop-motion animations.
Visit the channel
If any schools or teachers are interested in taking part in Animex Academy, please contact us at animex@tees.ac.uk and we'll get back in touch!
---
Workshop files
Storywriting PDF
Characters & Sets PDF
Animating PDF
Editing PDF