Jeanette Eiternes
Flame Artist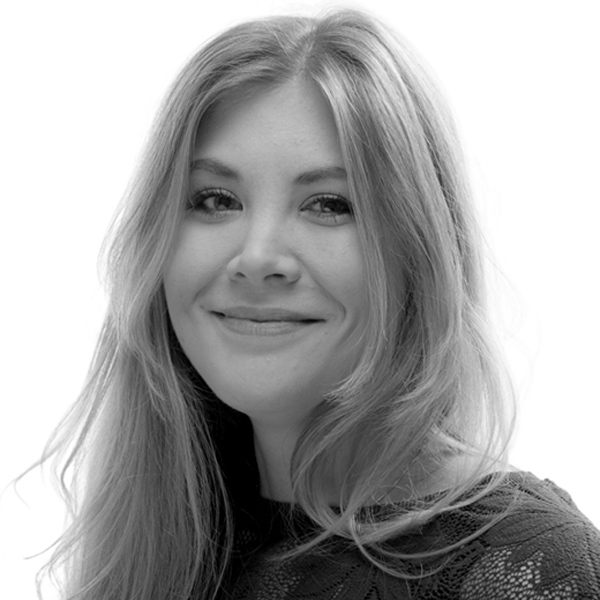 Jeanette Eiternes - The Mill
Jeanette graduated from Teesside in 2012, with a Masters degree in visual effects for film and television.

Soon after leaving University she joined The Mill as a runner and has worked her way up the ranks within the studio and is now running her own Flame suite in the BBH agency department.

Jeanette has worked with a range of brands such as Nike, Virgin Media, Pepsi, Jaguar, Samsung, Adidas, BT and Guinness.

In addition to the wide array of commercial projects she has also worked on several music videos for artists including The Chemical brothers, Lana Del Ray, Massive Attack, Robbie Williams and Foals.