Jan Phillip Cramer
Head of Animation / Visual Effects Supervisor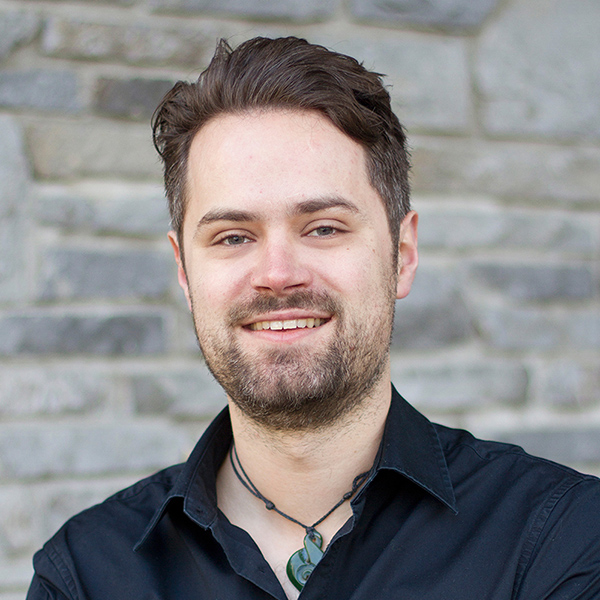 Jan Phillip Cramer - Digital Domain
Jan Philip "Phil" Cramer is a VFX Supervisor packed with extensive animation experience. He has an impressive list of credits in his 14-year career, including picking up a VES award for overseeing the animation for digital character Thanos in "Avengers: Infinity War," and helping to drive Digital Domain and Marvel Studios' Oscars and BAFTA best visual effects nominations. Phil is currently continuing that role for the highly-anticipated Marvel's "Avengers: Endgame" and was head of animation on the recently completed films "Captain Marvel" and DC's "Shazam!"

As Head of Animation, Phil oversees the department, pushing the boundaries of what's possible in visual effects and animation. Phil's methodology is to consistently refine the process which streamlines the overall pipeline, ultimately creating a more effective workflow. Phil has led animation on multiple blockbuster feature films including "Ender's Game," "X-Men: Days of Future Past," "Deadpool" and "Spider-Man: Homecoming."

Phil is a member of the Academy of Motion Picture Arts and Sciences and the Visual Effects Society. He holds a B.F.A Degree from the Academy of Art University in San Francisco, which recognized him with its Emerging Artist Alumni Award. Phil is an integral part of Digital Domain's globally robust visual effects team and is based in Vancouver.