Dan Moller
CG Lead Artist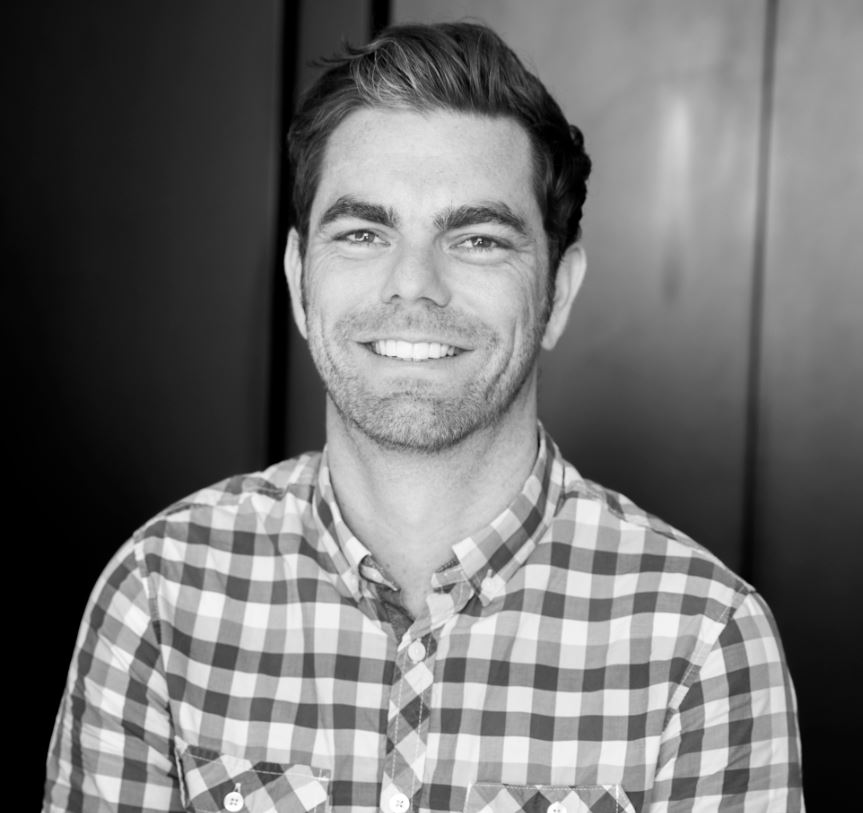 Dan Moller - The Mill
Dan Moller is a Lead CG artist working out of The Mill's London studio. With over 17 years of experience in commercial VFX, Dan's work at The Mill is consistently recognised as being among the best in the world. Some of his creative highlights include leading Sky 'Q', Opel 'Racing Faces' and Corona 'Paraiso Secreto', all of which have been nominated for VES awards. Most recently Dan worked on the contagiously fun spot for Three 'Puggerfly' and helped to bring to life a VR project starring Sir David Attenborough, 'Hold The World'.
Session/s
Animex AVFX
The Mill | Path to Paradise - A Journey in Emerging Tech
Travel from solitary confinement in a US jail, through an epic Mexican jungle Party and end up hanging out at the Natural History Museum with Attenborough. The Mill's CG Lead Artist Dan Moller explores how he combines traditional CG craft with emerging technologies to deliver new and enthralling experiences. Centered on the VES-Nominated VR experience Corona 'Paraiso Secreto', Dan will illuminate the challenges The Mill is tackling to combine triple-A visuals with slick creative and cutting-edge tech.
17 May 2018 | 11:00