Jennifer Essex
Choreographer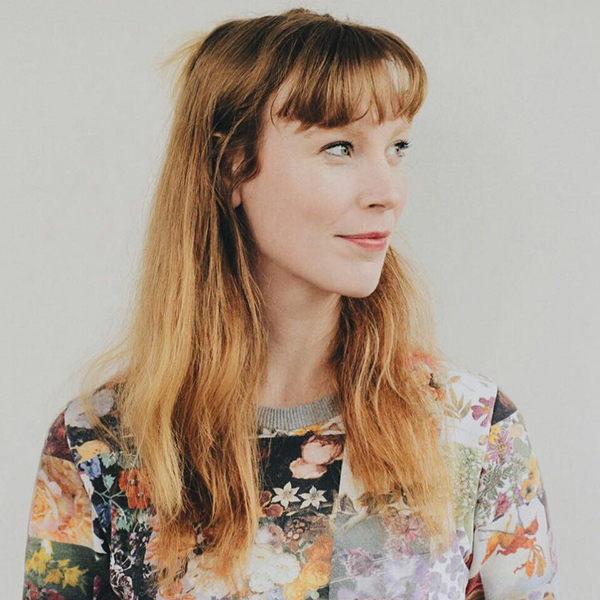 Jennifer Essex - Teesside University
Jennifer Essex works as a choreographer, dancer, and teacher. She has developed movement for innovative projects including a stop-motion film for French fashion house Hermes, an interactive video with the award-winning team from Studio Murmur, and a "choreophonic prosthetic" with high tech designer Di Mainstone. Her work has been recognised by support from the Canada Council for the Arts and Arts Council England among others. Jennifer has performed in the feature films Anna Karenina and Les Miserables and in adverts for Hermes and Honda as well as touring internationally in works by choreographers including Sidi Larbi Cherkaoui, Liam Steel, and Luca Silvestrini. She is a Senior Lecturer in Dance and Performing Arts at Teesside University.
Session/s
Workshops
Character Movement for Animation
Creating characters: In this workshop you will develop skills to be able to use your own body as a creative tool in creating characters for animation.
Through discussion, observation, theory and practice you will expand your understanding of movement in animation from the pedestrian to the monstrous. The workshop will draw on theory to underpin practice, referencing the work in particular of Konstantin Stanislavski and Rudolf Laban in order to develop a set of practical principles with which to develop characters with dynamic, interesting and believable movements and motivations. The workshop will also offer practical tips about working with actors and dancers for video reference and motion capture recording. Come dressed ready to move.

T2.11
16 May 2018 | 14:00