Sandra Duchiewicz
Lead Concept Artist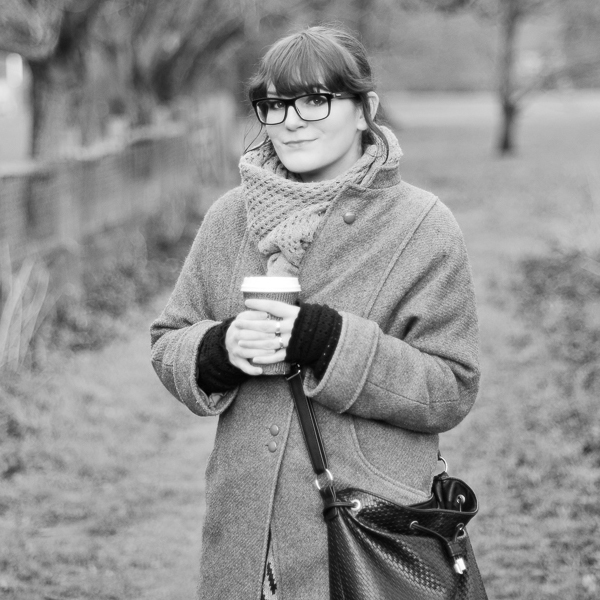 Sandra Duchiewicz - Creative Assembly
Sandra Duchiewicz graduated from the Academy of Fine Arts in Warsaw in 2011 and after freelancing joined Creative Assembly to work on Total War: Rome II. Since then she has worked on a number of entries in the Total War series including Attila, Warhammer and Warhammer II producing stunning concept art, character designs and illustrations. She'll be delivering an exciting workshop on designing and working within well established IPs.
Session/s
Workshops
Visual redesign for big IP's - Production Concept Art Workshop
Sandra Duchiewicz, Lead Concept Artist at Creative Assembly will walk you through the redesign process of characters and creatures for Total War: Warhammer.
The workshop will start with a short talk about redesign for big Intellectual Properties (with examples), stressing the difference between designing new worlds for new IP's and redesigning existing worlds from well known franchises. During the workshop you will be asked to prepare a production ready concept art of a character from the Warhammer world. During the workshop Sandra will guide you and advise you how to make self explanatory character concept art sheet. The main purpouse of the workshop is to enhance your understanding of the gaming industry and the concept artist role and its purpose in the production process.

OL3
16 May 2018 | 09:30