Tom Cardone
Production Designer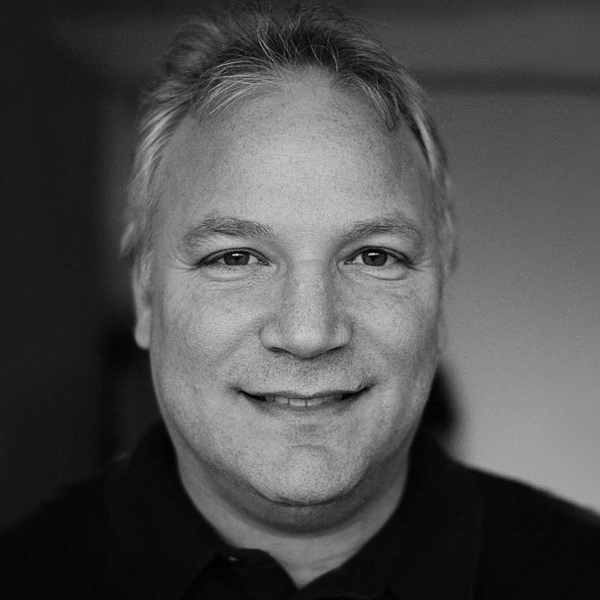 Tom Cardone - Blue Sky Studios
Thomas Cardone is the Production Designer of 20th Century Fox and Blue Sky Studios' Ferdinand, Rio, Rio 2, Horton Hears a Who and Ice Age:The Meltdown. Prior to joining Blue Sky, he was Co-Art Director of Walt Disney's The Emperor's New Groove. His credits also include Hercules, Pocahontas, Aladdin, Beauty and the Beast, The Rescuers Down Under, Robots and The Nightmare Before Christmas.
Session/s
Animex AVFX
Blue Sky Studios - "Ferdinand" at Animex
Production Designer Thomas Cardone will discuss the design of Ferdinand, 20th Century Fox and Blue Sky Studios' most recent film. Exploring the thinking behind the style of the film and how that informed set, character, colour and lighting design.
18 May 2018 | 15:00