Adam Droy
VFX Supervisor & 3D Lead Artist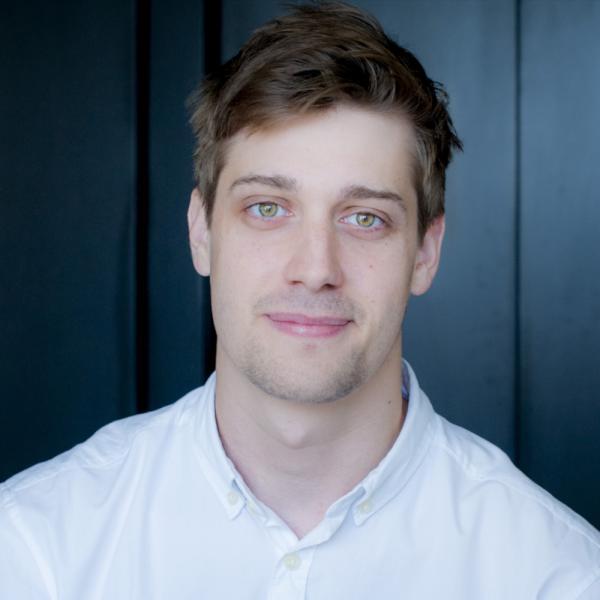 Adam Droy - The Mill
Adam Droy is a highly experienced VFX Supervisor & 3D Lead Artist in The Mill's London studio. His most recent creative highlights include work on the multi-award winning Waitrose 'Coming Home', the humourous Three 'Go Roam', featuring a fully CG hybrid creature and the adrenalin infused Virgin Media 'Delivering Awesome.' Other creative highlights include LEGOLAND's 'Awesome Awaits', featuring millions of CG bricks coming to life onto the streets of Cape Town, BBC 'God Only Knows' and the epic Nike World Cup commercial 'Winner Stays'. Adam has also played a key role in iconic, complex CG projects such as Lynx 'Fallen Angels', Audi's multi award winning 'Hummingbird' and Smithwick's 'Squirrel'.
Session/s
Animex AVFX
The Mill - Virgin Media Delivering Awesome
Adam Droy will join us to discuss how the Mill produced the Adrenalin fuelled commercial for virgin media. As well as featuring ninja turtles, astronauts, Elizabeth I, mad max style car chases, giant robots, exploding tunnels, Usain Bolt, puppets and a variety of other characters charging through the TV spot it also contained many differing practical and digital VFX techniques in its production. Adam will discuss the workflow of the Mill in putting this energetic piece together so there should be something for everyone in this talk.
17 May 2018 | 11:00