Andy Hayes
Head of Effects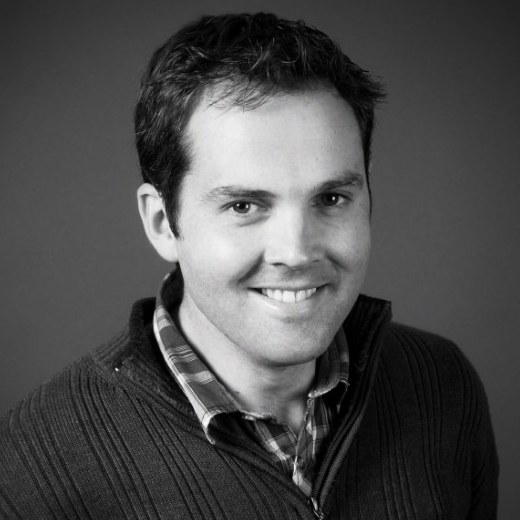 Andy Hayes - Framestore
Andy Hayes is the head of effects at Framestore where he manages the FX department, overseeing teams in London and Montreal that are currently contributing to Avengers: Infinity Wars, Fantastic Beasts: The Crimes of Grindelwald, Jungle Book, Christopher Robin, Mary Poppins Returns, Deadpool 2 and Dumbo. Andy will join us to talk about the fantastic work he and his teams produced for Thor: Ragnarok.
Session/s
Animex AVFX
Framestore - The VFX of "Thor : Ragnarok"
Andy joins us to discuss the extensive VFX work completed by Framestore on Marvel's Thor : Ragnarok. Framestore were responsible for most of the action packed third act of the film including the creation of the Asgard environment and characters of the "Mega" Surter fire demon, the D-Guards, Korg, Meik, the giant wolf Fenris and the super photorealistic digital doubles of Thor and Hela. All of these elements were brought together in the FX and destruction heavy final battle of Asgard.
18 May 2018 | 10:00