Matt Estela
VR supervisor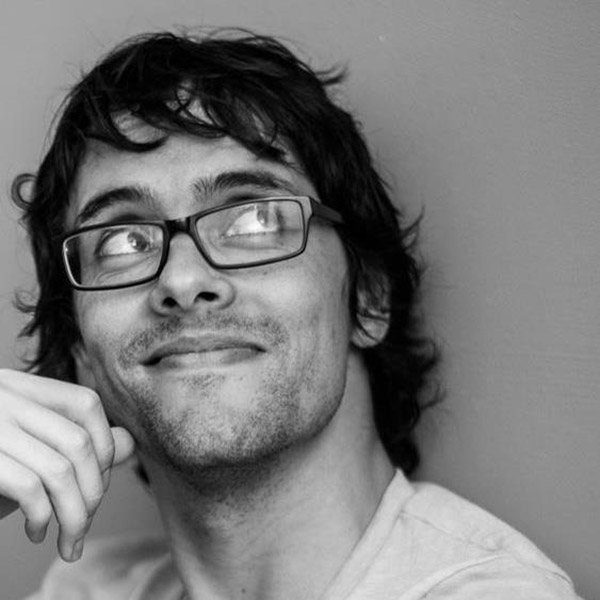 Matt Estela - Animal Logic
Matt Estela is currently VR Supervisor at Animal Logic. Previously he's been CG Supervisor, Lighting Supervisor, Lighting Lead, FX lead, Lighting TD, and prior to Animal Logic did lots of work on lots of commercials, short films, motion graphics and other things he can't remember. Aside from pointing at monitors and telling artists to split the difference, he's also shared lots of Houdini tips on his 'CGWiki' website, which seems to be rather popular.
Session/s
Animex AVFX
The FX of Lego Batman
In this presentation Matt Estela will talk about The Lego Batman Movie, sharing some of the tricks he and the team at Animal Logic learned along the way. There'll be focus on the FX techniques used in the film, both brick based and more traditional FX, and some bonus material from his latest VR Lego Batman project which will be released shortly before Animex begins.
22 May 2017 | 10:00