Sabrina Schmid
Senior Lecturer & Animex Awards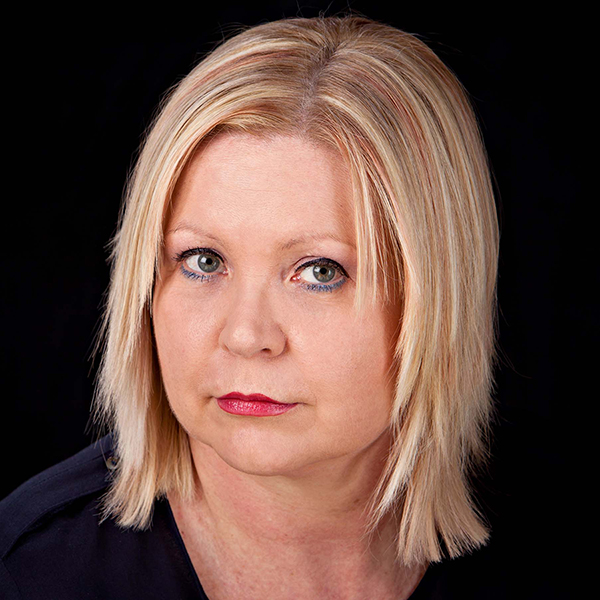 Sabrina Schmid - Teesside University
Sabrina is responsible for the Animex Awards programmes. She holds a BA in fine art and postgraduate qualifications in fine art painting and in film animation. She started making short animations as independent animation filmmaker in Australia and then worked as freelance animator at several studios in Europe. Sabrina joined Teesside University in 2001 as senior lecturer at the School of Computing. Currently, alongside teaching animation she curates Animex Awards and is practice-based researcher in animation. In her own short computer animations she explores animation as an expressive art form and experiments with abstraction. Her recent short films were selected at several international film festivals, including Northwest Animation Festival 2017 USA; Punto Y Raya Festival 2017 Germany; Ottawa International Animation Festival 2016 Canada; Melbourne International Animation Festival 2016 Australia; London International Animation Festival 2015 UK; Animafest Zagreb 2015 Croatia; amongst others. Her artwork participated in two group exhibitions at Saul Hay Gallery, Manchester (UK) in 2017 and she was an animation jury member of the recent Northwest Animation Festival (USA) in 2018.
Session/s
Animex Awards
Animex Awards Winners Screening
Join us for the announcement of the prize winning films and a screening of the best short films of Animex Awards 2018.
Short animations are competing in several student categories open to all styles and techniques. There are several awards categories and prizes.
This screening is open to all Animex pass holders, delegates, guests and free to current students and staff of Teesside University.
Click here to register via Eventbrite
18 May 2018 | 17:30