Alex Trowers
Game Designer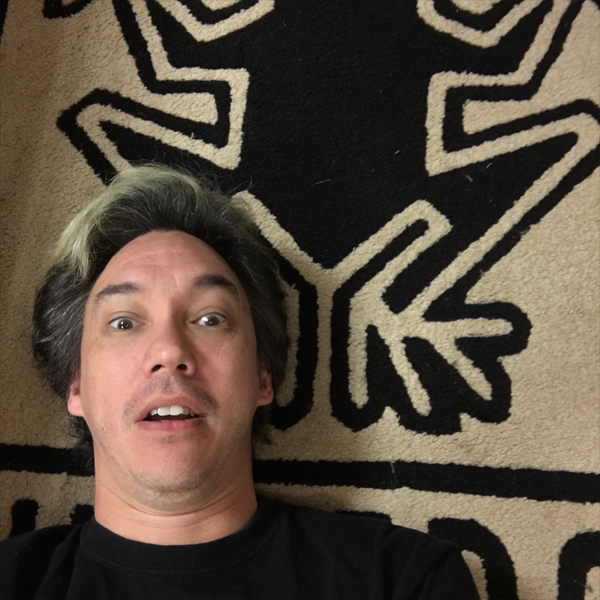 Alex Trowers - Independent Developer
Alex is a game designer of above average ability aligned with an ego of unquestionable size. He has been making games for a very long time indeed (some of them even being wildly successful) and is only too happy to remind people of this fact at every opportunity. He likes nothing more than to have lengthy and loud conversations about game design - especially those that start with the phrase 'Wouldn't it be cool if…'. His specialities include mechanics and systems design and under no circumstances should be let near a stage or microphone.
Session/s
Workshops
Serious Games Design and VR: The New Frontier - FREE WORKSHOP
This game design workshop will take a look at the peculiarities and requirements for developing VR and serious games.
This workshop is FREE to attend. This explores the wonderful freedom interspersed with tricky constraints and real world insights. The morning session will cover designing a VR experience particularly exploring serious games application and what sort of stuff you can expect from the platform - what VR does well… and what it doesn't. How to build something specifically for VR. The afternoon session will focus on how to turn that design into a good pitch for investors - how to stand up in front of people and sell not just a service but a product that can elevate your games business to untapped, unexplored avenues. This workshop is open to enterprising students, game studios with no experience of VR and game studios with VR experience looking to explore lucrative serious games applications.

Workshop sponsored by Mercia Technologies and Ward Hadaway

T2.12/T2.13
16 May 2018 | 09:30