Dave Paget
Concept artist and games lecturer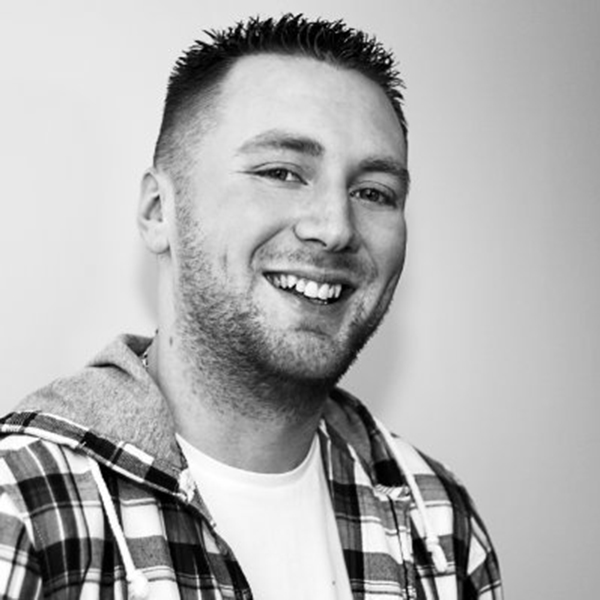 Dave Paget - Teesside University
Beginning work as a freelance artist, Dave worked on a variety of titles within the games, film and animation industries as well being featured in publications such as ImagineFX and 2D Artist Magazine. Most recently, Dave has worked as a concept artist on projects such as Kong: Skull Island and the upcoming Spider-Man game for PS4. Dave also works as a senior lecturer at Teesside University, teaching digital painting and concept art.
Session/s
Workshops
Environment Speed Painting
Concept Artists Dave Paget and Anna Podedworna will be working together to share some top tips on environment painting.
Starting with black and white sketches, a variety of tools will demonstrated to create quick and effective environment designs. Topics such as colour, layout and texture will be covered to help provide you with a strong work flow that you can bring into your own work.

OL3
16 May 2018 | 14:00