Austin Wintory
Composer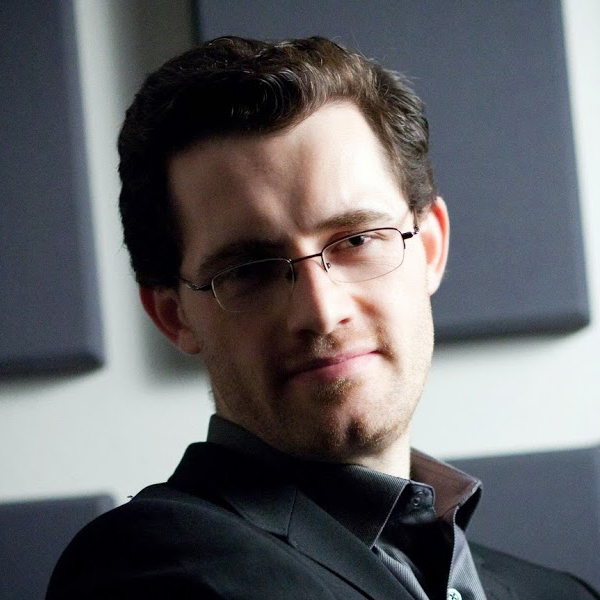 Austin Wintory -
Austin Wintory is one of gaming's most beloved musical composers having created the first-ever Grammy-nominated videogame score, to Journey, which went on to win two British Academy Awards, a DICE Award, a Spike TV VGA, and IGN's "Overall Music of the Year," along with five Game Audio Network Guild awards, and a host of others. Since then Austin has gone on to compose scores to The Banner Saga series, Abzû, Assassin's Creed: Syndicate and most recently Deformers, Tooth and Tail and Absolver.
Session/s
Animex Live
Animex Game
Animex LIVE presents Austin Wintory
A live orchestral performance of video game scores from composer, Austin Wintory and friends.
Austin Wintory will take us on a musical journey through his most memorable and moving video game scores.

This includes his Grammy nominated score for Journey, ragtime heists from Monaco: What's Yours is Mine, bombastic and melancholic music from The Banner Saga trilogy, murder ballads from Assassins' Creed: Syndicate and lots more including some surprises from friends.

'I have enjoyed a collaboration with Animex for years now, but to have the chance to present an entire concert of my music - plus some of my favourites from friends and colleagues - is a dream come true. With this incredible opportunity, they have managed to take my favourite festival and make it something even more. I am preparing all new versions of much of this music, in the hope of making it a memorable and exciting concert.' - Austin Wintory

The Cleveland Philharmonic Symphony will return to perform at the newly renovated Middlesbrough Town Hall making it a night to remember.
Prices
Animex Ticket Holders £10
General £15
VIP seating & signed print £25
Tickets
14 May 2017 | 20:00
More information coming soon
More information coming soon
14 May 2018 | 10:00
More information coming soon
More information coming soon
14 May 2018 | 13:30