Screen Shorts - Silent Signal
24 May 2017 - 14:30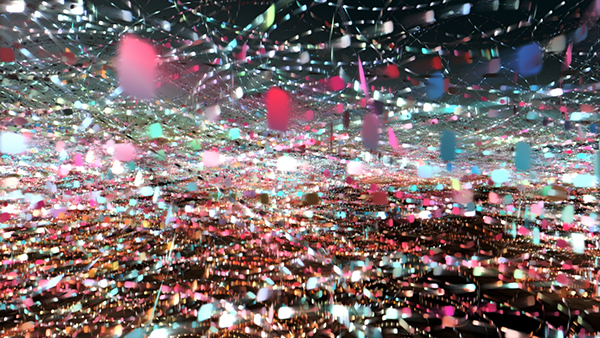 AfterGlow (Susceptible, Exposed, Infected, Recovered)
AfterGlow (Susceptible, Exposed, Infected, Recovered)
boredomresearch and Dr Paddy Brock from University of Glasgow: A terrain progressively illuminated by glowing trails, evocative of mosquito flight paths. These spiralling forms represent blood carried by mosquitos infected with a malaria parasite found to jump the species barrier from monkey to human.
boredomresearch | 4'34 | animation | 2016 | UK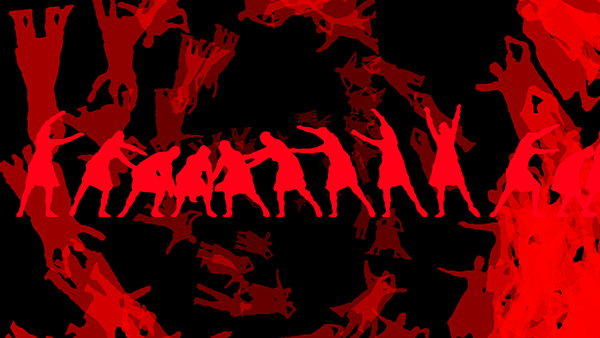 Battle of Blister
Battle of Blister
Genetic Moo and Dr Neil Dufton from Imperial College: An immersive animated film that takes the viewer on a fantastic voyage through the inflammation process. Each sequence in Battle of Blister has been generated by human performers in an interactive film set.
Genetic Moo | 5'54 | animation | 2016 | UK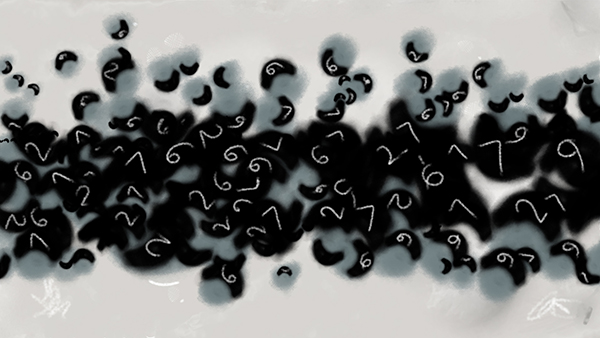 Loop
Loop
Samantha Moore and Dr Serge Mostowy from Imperial College London: Loop is about what can be seen and what cannot, how scientists imagine their work and how they describe it.
Samantha Moore | 6'11 | animation | 2016 | UK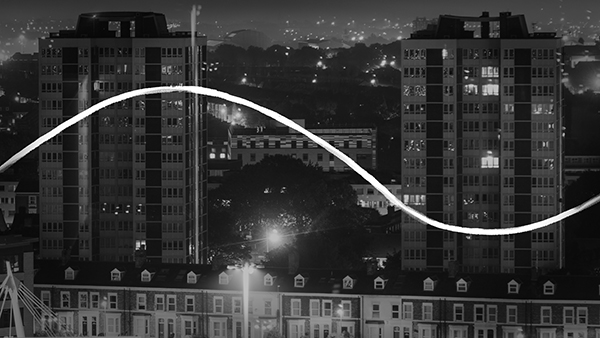 Sleepless
Sleepless
Ellie Land and Professor Peter Oliver from the University of Oxford: Sleepless is the result of a two year conversation about the links now being discovered between sleep and mental health.
Ellie Land | 5'26 | animation | 2016 | UK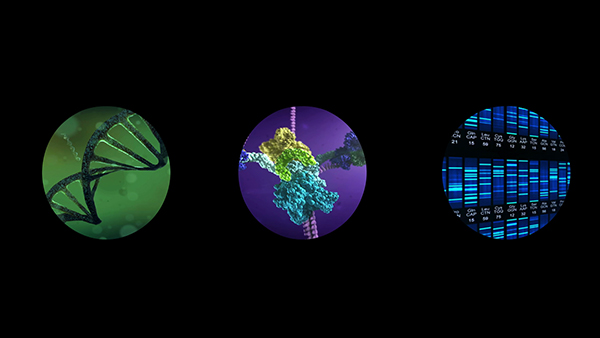 The Signal and the Noise
The Signal and the Noise
Charlie Tweed and Dr Darren Logan from Wellcome Trust Sanger Institute: The film draws upon the latest advances in DNA sequencing technology to propose a future vision of hybrid computing devices used to monitor and repair living things, resulting in better performing humans and animals.
Charlie Tweed | 6'46 | animation | 2016 | UK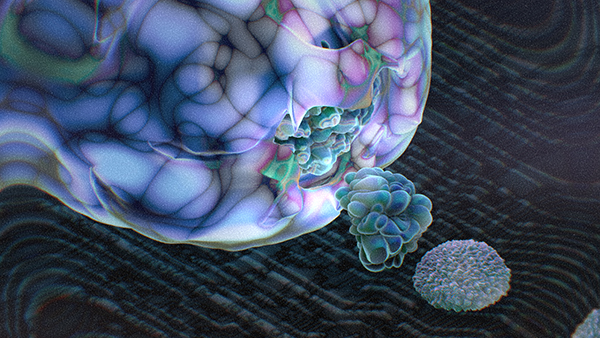 Immunecraft
Immunecraft
Eric Schockmel and Dr Megan MacLeod from University of Glasgow: Adopting the form of a video game trailer, Immunecraft presents a fictional game which gives users agency over a real life cell culture to compete against opponent players.
Eric Schockmel, | 3'04 | animation | 2016 | UK